Grand River Bass Derby – Kitchener
Annual derby in July
10+ years
The Grand River Bass Derby is something we've been involved with for years now. It's great opportunity for families and friends to spend a day together and get outside. You see fathers and sons, grandfathers and granddaughters, old friends…it's a great way for the community to come together and we're happy to be involved with it.
We would be considered a Platinum sponsor, we donate money, we have a tagged "Logel's fish" that is worth $2000. We also lend out our trucks and various merchandise (hats, pens, etc) for giveaways.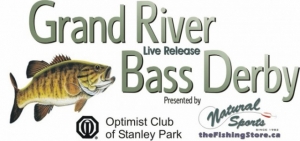 LPGA Manulife Classic-

Tri Cities
June 3 – 7 2015
2 years
It's been great being involved with the LPGA the last couple of years. The interest and excitement the community has shown for the tournament has been better than most probably expected. I've heard people say that it's helped put KW on the world map but I think we already are; I think the LPGA being here is just another opportunity to showcase how great our region is. This is a world class event and there's a reason we're one of the communities it's held in. And we at Logel's Auto Parts will do our part to support that every year.
Tournament Sponsor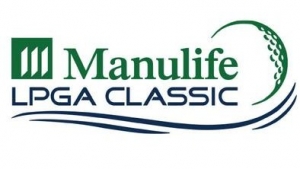 Tire Take Back, Sunshine Foundation –

Ontario
Annually in May
5 years
This event is great because it helps promote the proper recycling of used tires and helps make dreams come true for kids all across Canada. Since 2010 this event has raised over $700,000. It's been something that all members of OARA have really been able to come together on and help make a difference in some families lives.
We donate all profits from scrap tires for one week in May. On top of that OARA matches every dollar we collect.