Stay Cool with OEM-Quality Comfort for Your Vehicle
You Need a Reliable AC Compressor
Have you been stuck in traffic on a hot day when your car's air conditioning stops working? Travelling without air conditioning is frustrating and uncomfortable. Solve this dilemma effortlessly with new AC compressors from Logel's Auto Parts.
Take immediate steps to improve your driving experience with our online store featuring a wide array of new AC compressors, all vetted to meet OEM quality standards.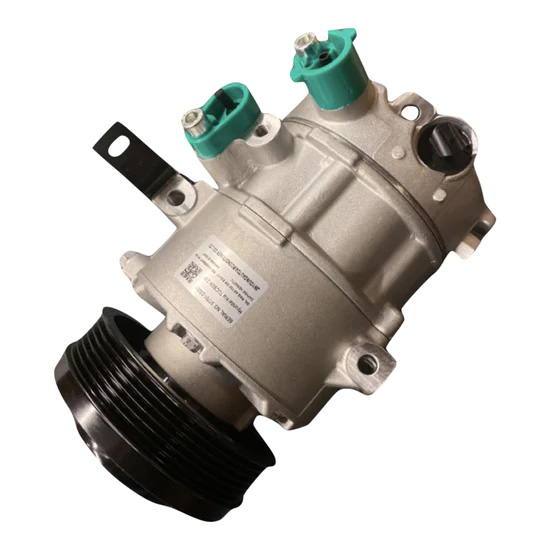 What Makes Our New AC Compressors Stand Out?
Superior Materials and Craftsmanship
Our new AC compressors are manufactured to meet OEM specifications. That means they're constructed from high-grade materials and engineered for durability and efficiency. Without OEM quality, parts may not function to the capacity you expect. We're here to ensure your vehicle gets the quality parts it needs.
If an air compressor doesn't meet the OEM standards of your vehicle, it can be a hassle to install (even if you bring it to a mechanic). Rather than struggle with an installation, or be forced to wait for a long time, get the part that was built specifically for your vehicle's make and model with the specifications the manufacturer intended. Save on time, sweat, or both, and get back to driving in air-conditioned comfort.
For extra peace of mind, all our new parts, including AC compressors, come with a one-year part warranty. It's our way of letting you know that we stand by our quality.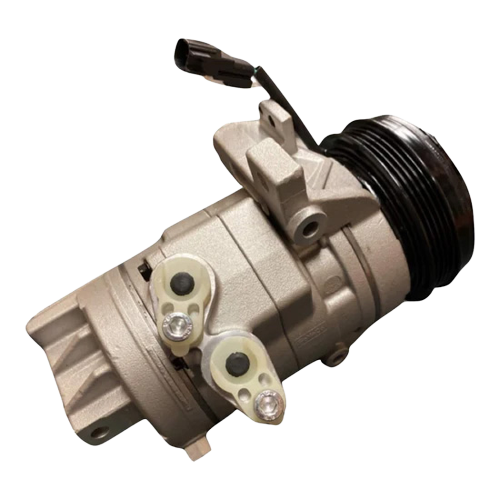 How We Maintain OEM Quality
At Logel's Auto Parts, we have a stringent vetting process for our suppliers. This ensures that each new AC compressor in our inventory is up to OEM standards, providing reliable performance and durability.
The Logel's Auto Parts Difference
When you choose a new AC compressor from Logel's Auto Parts, you're not just buying a replacement part, you're investing in OEM quality that ensures both comfort and vehicle efficiency.