Seamless Power Transfer with OEM Quality
Stop Driving with a Faulty Drive Shaft
Have you started to notice strong vibrations and clanking noises coming from under your vehicle while driving? The drive shaft may be the culprit. This is more than just an annoyance; it compromises your vehicle's performance and could lead to costly repairs. Address this issue with a new drive shaft from Logel's Auto Parts, crafted to meet OEM quality standards.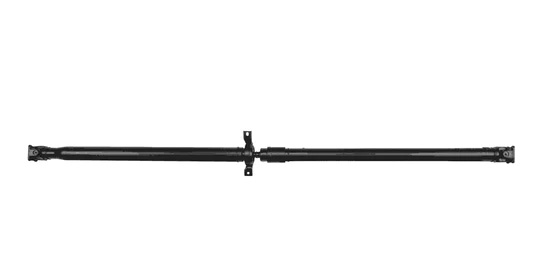 Signs You Need a New Drive Shaft
Unusual noises, intense vibrations, or difficulty turning are indicators your drive shaft may be failing. Don't wait for a complete breakdown; get a new drive shaft from Logel's Auto Parts.
Features of Our New Drive Shafts
Our new drive shafts are designed to meet OEM specifications, ensuring smooth power transfer from your engine to your wheels.
Crafted with high-quality materials, our new drive shafts are built for durability, standing up to the rigours of daily driving.
Save time and energy with our new drive shafts, which are engineered for a hassle-free installation process by you or your mechanic.
Broad Range of Applications
Our extensive selection of new drive shafts fits a wide array of vehicle makes and models, providing a one-stop solution for your needs.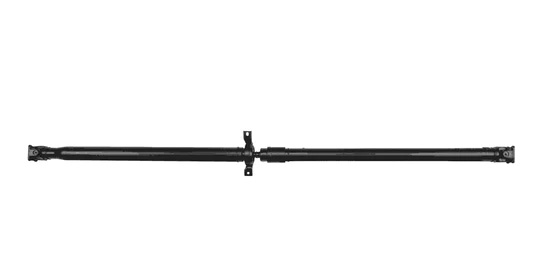 Logel's Auto Parts commits to providing new drive shafts that meet stringent OEM quality standards. Every drive shaft undergoes a rigorous selection process to ensure longevity and peak performance.
The Logel's Auto Parts Assurance
When you choose a new drive shaft from Logel's Auto Parts, you're investing in reliability and quality. We provide you with the best, so you can drive with peace of mind.