At Logel's Auto Parts, we know that selling your vehicle can be a hassle. That's why we have taken measures to ensure that we make selling your car with Logel's as straightforward and painless as possible. If you live in Kitchener, Waterloo, Cambridge, Guelph, or surrounding areas and are looking to sell your car, we're here to help.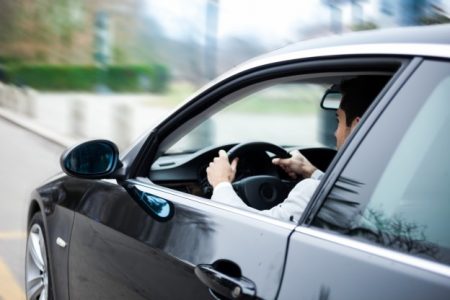 Fill out this form for a quick, no hassle quote for your vehicle!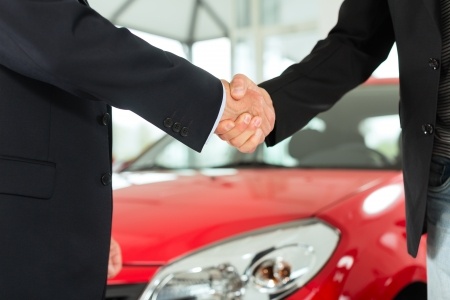 Want more for your vehicle? With just a little work on your part, we can potentially offer you a significantly better bid. Just snap a few pictures, follow the steps, and we'll do the rest!