Rim Repair & Wheel Refinishing in Kitchener-Waterloo
Get a quote on rim repair and wheel refinishing for your vehicle today from Logel's!
Request a quote for rim repair or wheel refinishing today.
Are your wheel rims looking scratched, worn, or otherwise damaged? From potholes and curbs to road salt and abrasive cleansers, your car's wheels are under constant attack. It is inevitable that over time, your wheel rims are going to become damaged.
So what are your options? You can choose to limp along with damaged rims and run the risk of popping your tires, you can buy expensive new rims, or you can get your existing wheel rims repaired or refinished.
At Logel's Auto Parts, we're always looking for ways to help our customers save money on their vehicles. That's why we are proud to offer our customers professional wheel refinishing services, in addition to a wide selection of used rims for various vehicle makes and models.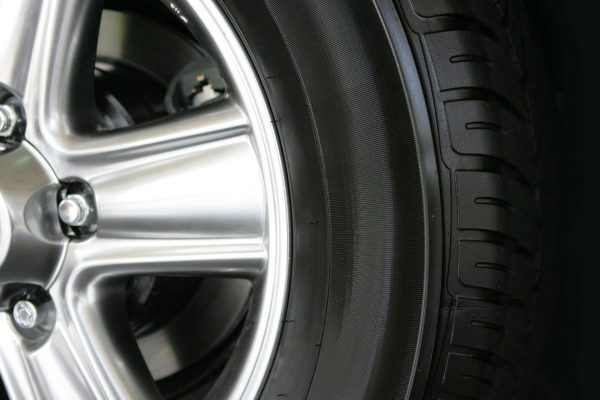 Our Rim Repair & Wheel Refinishing Services
Our repaired and refinished wheels are of equal quality to new wheels, but available at a fraction of the cost. We adhere to the highest standard in refinishing quality, using the latest computer-driven lathe refinishing equipment. This technology allows us to make your wheels look like new within a 24-48 hour turnaround time.
As part of the wheel refinishing process, your wheel rims will be sandblasted to clear away paint, dirt, and other materials. When the rims are clear of surface imperfections, our team will use powder coating to finish the wheels. Our rim repair and wheel refinishing process is quick, effective, and affordable.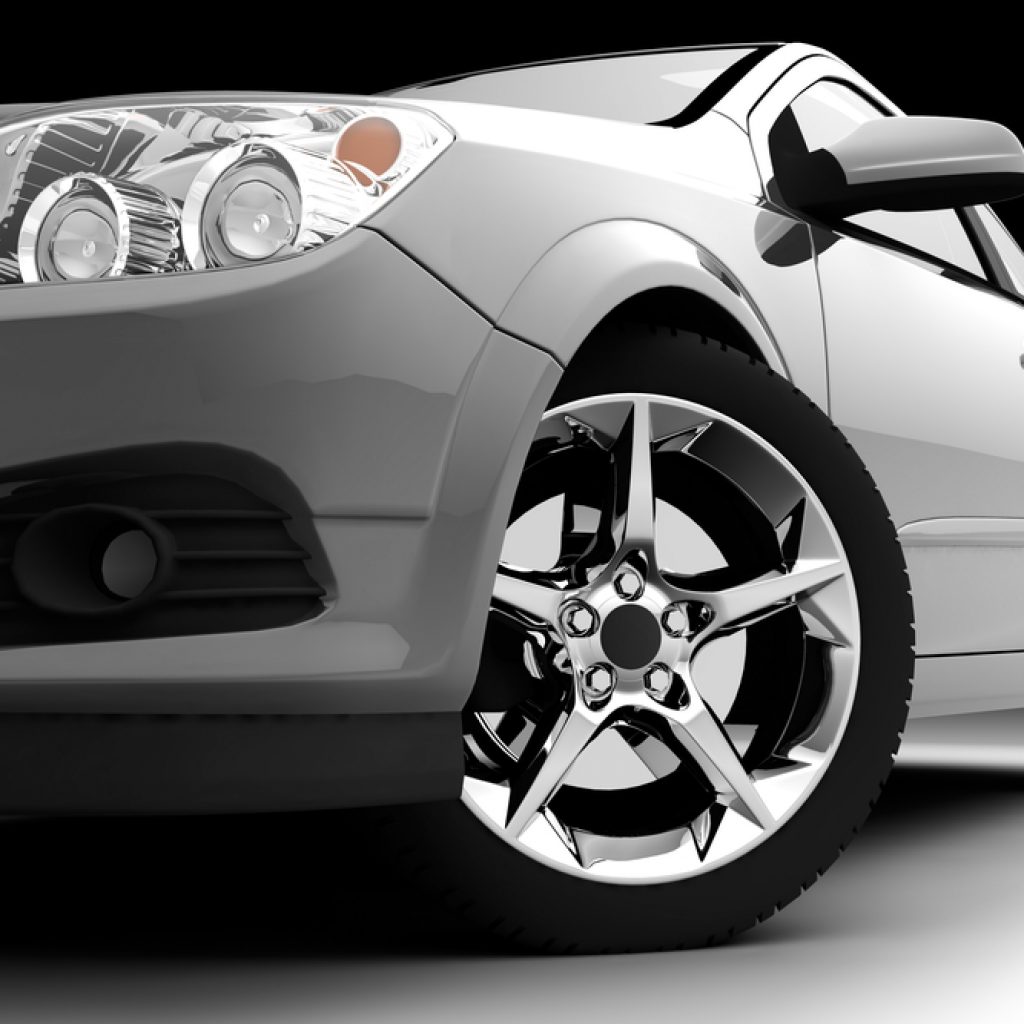 Aluminium Alloy Wheel Repair
Aluminium wheels or alloy wheels are cast from a mixture of aluminium and other metals to provide a lighter wheel with the same strength as steel wheels. Aluminium alloy wheels have the advantage of being more corrosion-resistant, more heat conductive, and more aesthetically pleasing than other types of wheels.
Steel Wheel Rim Repair
Steel wheels offer better protection than aluminium alloy wheels and are usually put for the winter to protect the car from calcium, gravel, road salt, and other abrasives. One of the advantages of using a set of steel wheels in the winter is that it reduced the wear and tear on your tires, as you remount them each season. Steel wheels also tend to be more affordable than aluminium alloy wheels.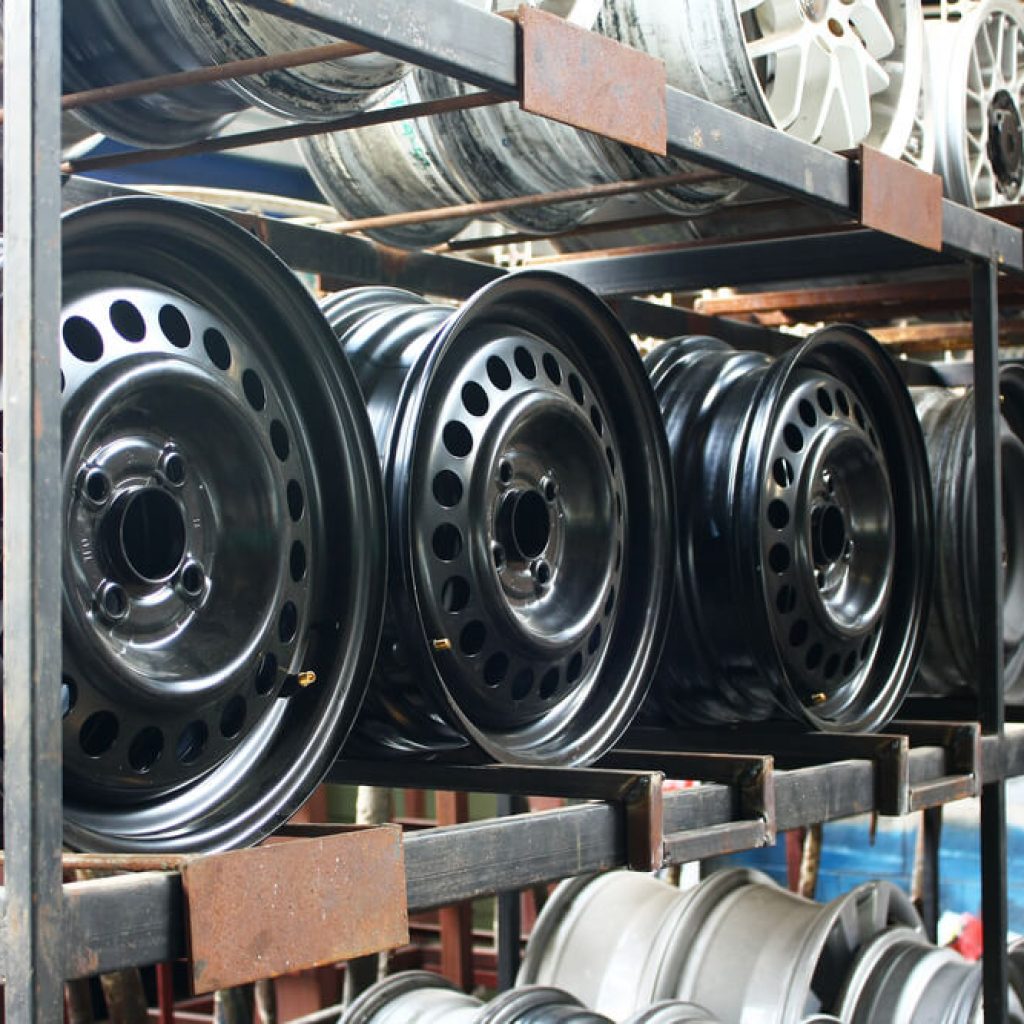 Choose Your Wheel Finish
If you're looking for a way to make your vehicle stand out, we are proud to offer custom colour and finish changes for rims. When it comes to finishing, there are a number of options available for your vehicle.
But before you choose your finish, it's important to consider what you need from your rims. Ask yourself the following questions:
Are you refinishing your wheels so that your car will look nice?
Do you need added protection from scratching, chipping, or winter driving?
How much are you willing to spend on refinishing?
Once you have a clear idea of what you are looking for, you will have a better sense of the type of refinishing that is the best fit for your needs and your budget. Here are some of the refinishing options available:
The Advantages of Rim Repair & Wheel Refinishing
Replacing your old, damaged rims with brand new ones can be a prime example of throwing the baby out with the bathwater. Just because your rims are damaged, that doesn't mean they aren't still useful or valuable.
Rim repairs and wheel refinishing can breathe life into your dull, tired wheels for a fraction of the cost of replacing them entirely. To help you understand why wheel refinishing is a solid choice for car owners, here is a long list of benefits and solid reasons to use wheel refinishing for your car:
Frequently Asked Questions on Rim Repair & Wheel Refinishing
It's important to understand how your wheels can get damaged in the first place. Since our wheels are so close to the road, there are a number of ways that they can accumulate damage over their lifetime.
The most common cause of wheel damage is curb checking. When you pull up to a curb on the street, like a parking space, your wheel can rub against the curb causing scratches and dents, if you get too close.
Another common cause of wheel damage is road salt during the winter. Aluminum wheels can become especially corroded and will lose their shine over time.
While some people may think that rim repair is a seasonal occurrence, the truth is that it's an all-season business. Spring tends to be the busiest time of year for refinishing and other types of winter repairs, since many people will bring their cars out of the garage in the spring.
That being said, spring is not the only time for wheel repairs. At Logel's, the refinishing products that we use are the highest-quality, which means they last a long time. Although winter slush, ice, and road salts will damage your rim's finish in the long-term, there is little difference between getting your wheel refinished in the spring or six months later.
Your wheels will be exposed to damage at some point. Whatever time is convenient for you is a good time to get your wheels repaired.
At Logel's, we have a specific process for rim repair and wheel refinishing. Before we start the refinishing process, we will remove the wheels and check them for safety. Your tires are removed and then we will sandblast them to clear away all the old paint, dirt, and other materials — or use a stronger chemical stripping if necessary.
Once the rims are cleaned, we will fill any surface imperfections to prep them for finishing. Finally, we complete the refinishing process with a powder-coat finish that truly makes them shine. Once this is done, we'll put the wheels back on your car and you're ready to drive away. Our wheel repair and refinishing process is quick, effective, and affordable.
If you're interested in rim repair and wheel refinishing to restore the beauty and function of your wheels, then we can help. At Logel's Auto Parts in Kitchener-Waterloo, we have all the equipment and technology necessary to get the job done right, every time.
Request a quote for rim repair and wheel refinishing today.