Sturdy, Reliable, and Built to Last with OEM Quality
Stop Driving with Damaged or Subpar Bumpers
Driving around with a damaged or substandard bumper isn't just about aesthetics; it compromises your vehicle's safety. A poorly constructed bumper could spell disaster in a collision. Don't let this happen to you — choose new car bumpers from Logel's Auto Parts that adhere to OEM quality standards.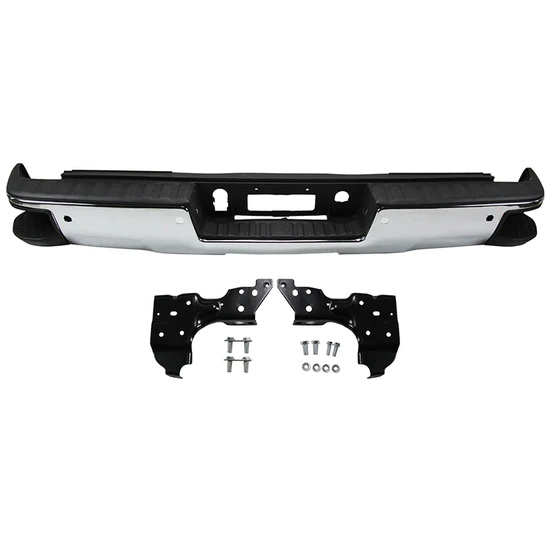 When to Consider a New Bumper
Dents, cracks, or hanging sections are visible signs your bumper needs replacing. Don't wait until it's too late. Equip your car with a new bumper from Logel's Auto Parts for superior protection.
Features of Our New Car Bumpers
Our new car bumpers are designed to meet or exceed OEM quality standards, providing elite protection for you and your vehicle.
Crafted from durable materials, our new car bumpers are made to withstand the harshest of impacts, ensuring they last for years.
Time is money, and our new car bumpers are designed for quick, hassle-free installation, getting you back on the road swiftly.
We provide new car bumpers for a diverse range of vehicle makes and models, catering to all your bumper replacement needs
For extra peace of mind, all our new parts come with a one-year part warranty. It's our way of letting you know that we stand by our quality.
Logel's Auto Parts goes the extra mile to ensure our new car bumpers meet stringent OEM quality standards. Each bumper undergoes a meticulous vetting process to provide the utmost in safety and durability.
The Logel's Auto Parts Promise
When you invest in a new car bumper from Logel's Auto Parts, you're investing in your own safety and peace of mind. Trust us for reliable, durable, and high-quality new car bumpers.