Exceptional Brightness and Durability with Logel's Auto Parts
A Quick Fix For Your Substandard Car Lights
Have you driven at night and felt like your headlights were dimmer than they should be, but they weren't dirty? It's not just inconvenient; it's dangerous, affecting your visibility and ability to quickly react to road hazards. Light your way to safety with new car lights from Logel's Auto Parts which meet OEM quality standards.
If you're looking to improve your driving experience, browse our online store for a selection of new car lights.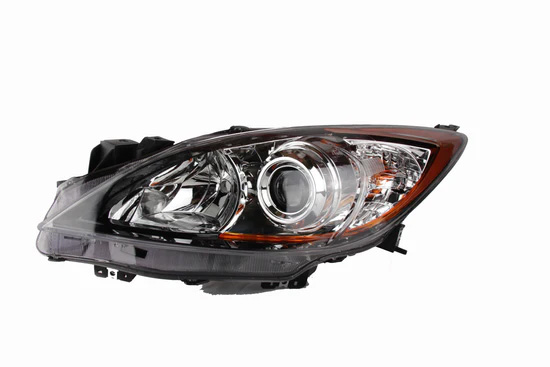 Is it Time for New Car Lights?
Frequent flickering, dimming, or burned-out lights are clear signs that it's time for new car lights. Don't compromise on safety — choose new car lights from Logel's Auto Parts for trusted performance.
Features of Our New Car Lights
Match Colour & Brightness
Replacing your headlights or tailights with bulbs that do not meet OEM specifications can leave your vehicle looking mismatched. Our lights, built to the specifications of your vehicle's manufacturer, will match your existing lights perfectly. No need to replace another working light just to get them to match.
Crafted from high-quality materials, our new car lights are designed for efficiency and a long lifespan, providing you reliable illumination for hundreds of hours.
For extra peace of mind, all our new parts come with a one-year part warranty. It's our way of letting you know that we stand by our quality.
Whether you're looking for new headlights or new taillights, our selection caters to various makes and models, so you can find the perfect fit for your vehicle.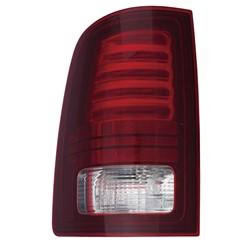 At Logel's Auto Parts, we adhere strictly to OEM quality standards. All of our new car light suppliers undergo a variety of strict quality checks to ensure they consistently provide parts that meet the highest benchmarks for performance.
Why Trust Logel's Auto Parts
Choosing new car lights from Logel's Auto Parts means you're investing in safety, reliability, and quality. Light your way with confidence, knowing that you're backed by OEM quality standards.