Used Winter Tires for Sale in Ontario
At Logel's Auto Parts, we're always looking for ways to help customers save money and stay safe. We offer a large inventory of used winter tires at affordable prices.
If you are a new car owner, or if you're not used to Ontario winter driving, you might be asking yourself: Why do I need winter tires? 
There are many great reasons to get winter tires for your vehicle. Winter tires will make your car safer when handling winter road conditions and weather conditions. They provide superior performance in the snow and ice, and using them may lead to better auto insurance rates.
Winter tires are important. They help you stay safe on the roads and make your tires last longer. Their stronger treads, v-groove technology, and below-zero degree rated material will ensure that your tires have better traction on the roads, so you can stay safe in a range of weather conditions.
Winter tires are also better than all-season tires for winter driving. Their superior design and temperature-appropriate materials make them an obvious choice and using them gives you the opportunity to save on your auto insurance premiums.
Request a quote for used winter tires today.
Why You Should Buy Your Winter Tires Early
It is important to start thinking about winter tires early in the season. If you don't have a set of winter tires or are looking to replace your tires from last year, here are the top reasons to start your search before the cold weather arrives.
Better Selection
If you start looking for winter tires too late, you're likely to be disappointed with the selection. Automotive shops will start stocking their winter tires in the late summer. If you want access to the full selection and the best options, you should start shopping as early as possible — you don't want to get stuck with the leftovers.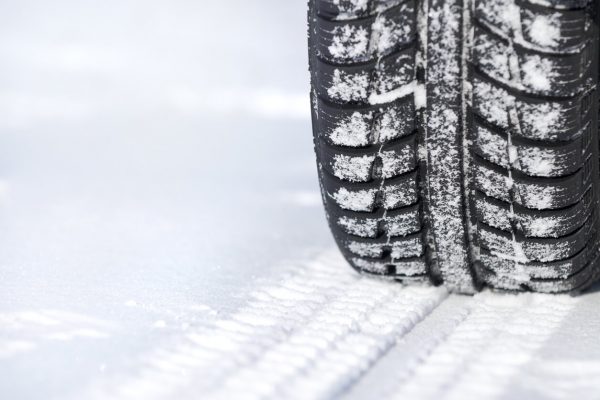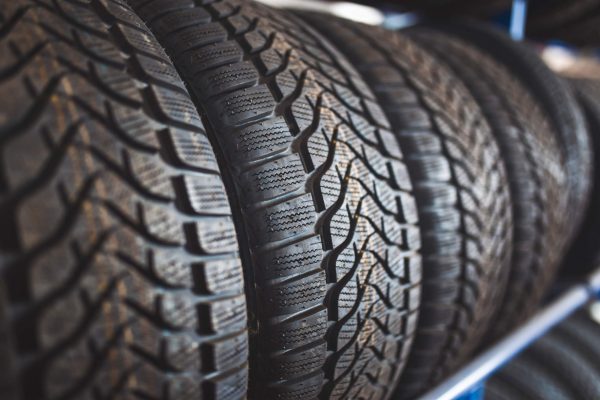 Rebates & Savings
Want to save a bit of money on your winter tires? Buying early is one of the best ways to do this. Many tire manufacturers will offer rebates as an incentive to buy early, and these rebates don't last through the winter. Get a head start on your search and you could save money.
Quick Installation
The last thing you want is to be rushing to get your winter tires before an impending snow storm. If you start early, you can relax  and book an installation at a time that's convenient for you — plus your auto shop will have better availability!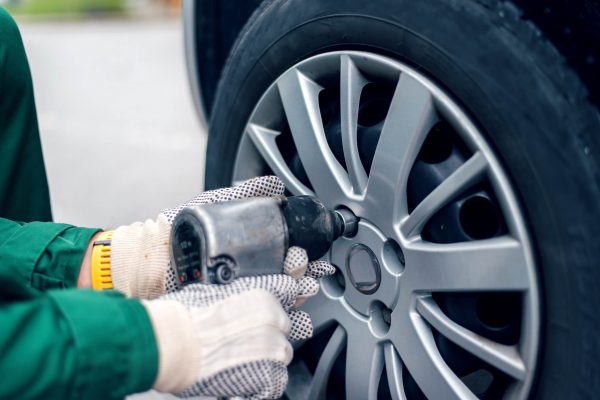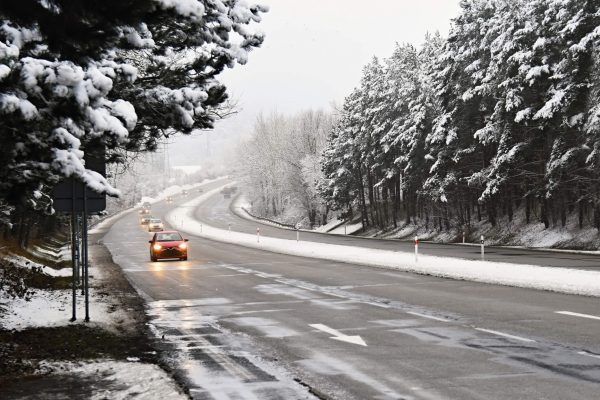 Peace of Mind
As the winter months approach, the anxiety surrounding getting your winter tires will build. Give yourself some peace of mind. Get your winter tires early, so you won't have to worry about it anymore.
Why Buy Used Winter Tires From Logel's?
The first question that many customers will ask is: Is buying used winter tires safe? 
The short answer is 'yes'. Buying used winter tires is perfectly safe when you purchase from a reliable reseller. 
If you're looking to purchase a set of used winter tires, there is no better option than Logel's Auto Parts in Kitchener. As a reputable auto shop, our team examines each tire that passes through our facility, and we only sell used tires that are safe and provide value to our customers.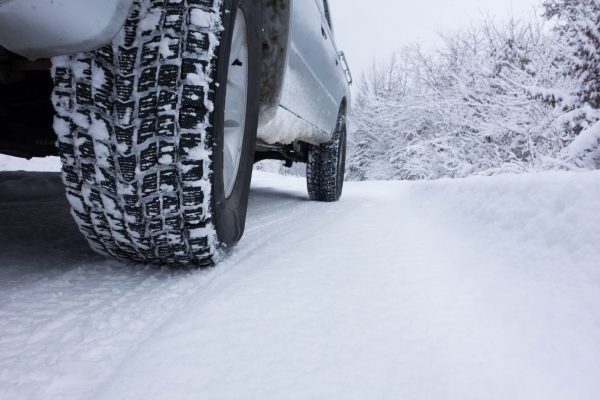 Here are some facts you should know:
We will only sell

matching pairs

of used winter tires.

Most of the used winter tires that we sell have

80% or more of their tread left,

which means that, with proper care, they could last another 4 or 5 seasons.

All of our tires are

stored in a cool, dry place

to avoid the possibility of environmental damage.
Frequently Asked Questions
If you have any more questions about winter tires for your vehicle, check out some of our frequently asked questions below for information.
What makes winter tires different from other tires?
Winter tires are made with a different composition of vulcanized rubber than all-season tires. This rubber is designed to stay soft, even in Canada's freezing winter temperatures, in order to improve your vehicle's performance in these conditions. 
This is important because, if your tires become too stiff, they will lose traction and increase your chance of slipping. Extensive research has shown that winter tires are able assist with overall vehicle performance, including acceleration, traction, stopping distance, control, and handling.
Can I mix and match my winter tires?
No, you should not mix and match winter tires. We recommend that you always use four matching tires. 
Matching tires will greatly improve your vehicle handling and performance, and can help to prevent accidents. Mixing tires with different tread patterns, internal construction, or size is not recommended and may be dangerous.
What types of winter tires do I need for snow?
Winter tires that have been designed for snow use have a picture of a peaked mountain with a snowflake. This image is located on the sidewall of your tire. These tires meet high Canadian standards for improved winter traction performance. They should not be confused with mud and snow (M+S) rated winter tires.
Is tire pressure important for winter tires?
Yes. It's always a good idea to check the pressure of your winter tires regularly, especially before driving on the highway. Properly inflated, high-quality winter tires will give you the best traction on winter roads and increase fuel efficiency.
It is important to remember that a tire with good pressure (when checked in a warm garage) will actually be under-inflated when it is below zero outside, since tire pressure goes down in the cold. That is why you should ideally do your checks when the tires are cold. 
If you don't know the recommended PSI levels of your winter tires, they can be found in your vehicle's owners manual or door frame. It's important to remember that you should never go above the pressure shown on the tire sidewall. 
It's also a great idea to check the pressure of your spare tires regularly. If your spare tire is under inflated, you won't be able to use it as a replacement as it won't fit on your rims. So make sure you are being proactive and checking all your tires on a regular basis.
Request a quote for used winter tires today.