How to Tell When To Replace Your Tires
As a driver, it's important to be prepared for any road condition that may come your way — and your best line of defence is high-quality tires. Here's how to tell if you need to replace your tires:
1. Damage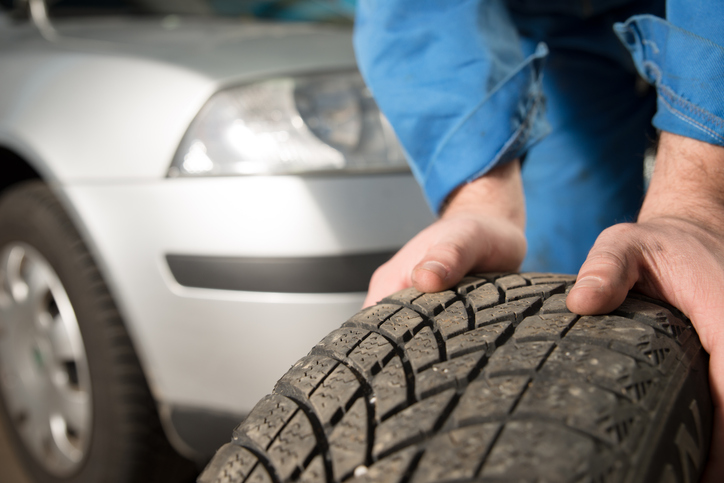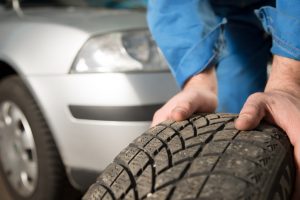 The first sign that you need to replace your tires is if you notice any damage. If you're bringing your tires out of storage, it's a great idea to check for damage before having them changed, as you'll be able to inspect them from every angle. Check each one for any signs of bulging, gouges, or cracks, then talk to your tire dealer about whether the damage warrants a newer set of tires.
2. Tread Wear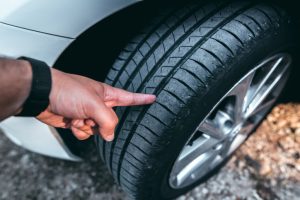 As with all kinds of tires, you should always make sure that your tires have the right amount of tread. Your tires need a good amount of tread in order to safely handle the different road surfaces and conditions. Most new tires have tread wear bars, which tell you when your tread is too low. If the bars are flush with the tread, it's time for a newer set of tires.
3. Age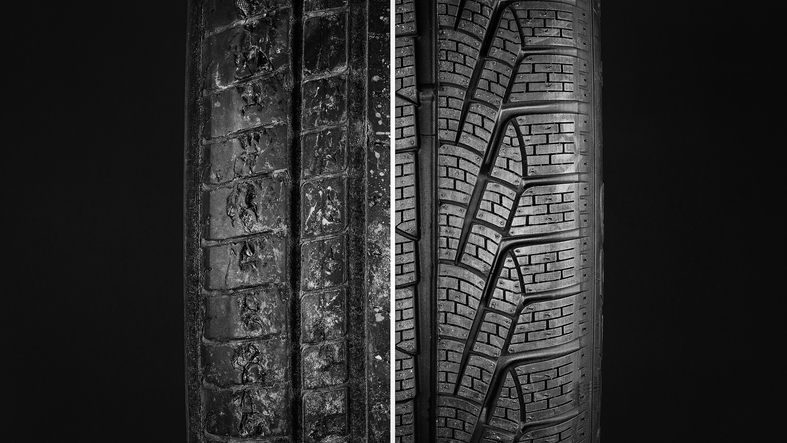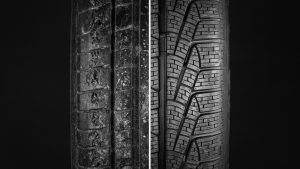 Have you had your tires for longer than you can remember? It's probably time to replace them with newer ones. Tire manufacturers recommend replacing your tires every six to ten years. If your tires are older than this, it is time to invest in a newer set of tires.
4. Tire Pressure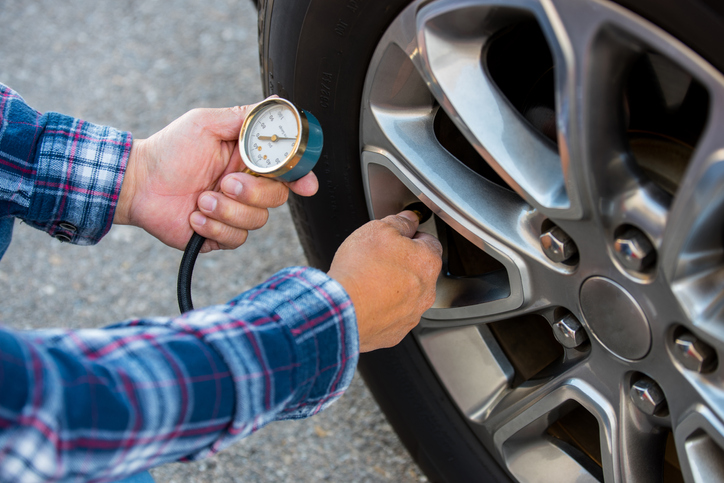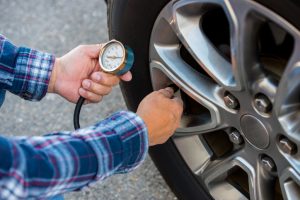 Make sure to keep track of your tire pressure throughout the seasons. Typically, tires deflate about one pound per square inch per month, so take note of your tire pressure each few months. If you notice your tires are deflating at a faster rate than that amount, it is time to change your tires.
Choose From Our Inventory of Used Tires
At Logel's Auto Parts, we're always looking for ways to help customers save money. That's why we carry a wide range of used tires for all major makes and models. We only sell used tires with 80% tread or more to ensure that your tires have plenty of life left in them.
All of our used tires undergo careful inspection prior to resale, so you can fully trust our quality. Our team of experts will assess the quality of the tires, including:
Measuring tread depth & tread life
Looking for cracking or uneven wear
Checking for cupping damage
Verifying the age of the tire
Every set of used tires that you purchase at Logel's will also come with a 60-day warranty. If you are not completely satisfied with your purchase, you can return your used tires with your receipt for a no-hassle, 100% refund within this time period.
If you're interested in changing to a new or used set of winter tires for the season, contact Logel's Auto Parts in Kitchener!