Brian W - Sales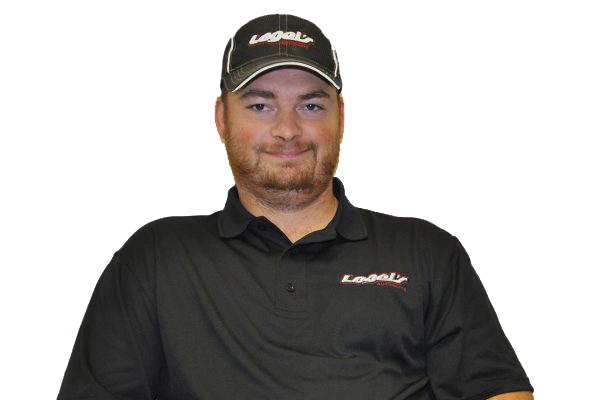 Brian W
brian@logels.com
519-804-1733
Brian is one of our most experienced and senior Sales Representatives here at Logel's. Brian is always ready to listen to someone's needs and suggest the best option available for that customer's unique situation. When he's not working, you can usually find him at the race track where he races his 1989 Nissan 240SX in the Mini Stock Division of Southern Ontario. Brian has been racing since he was 15, it was something his Dad got him into along with cars in general; and he now races with his own Son. So you can say cars and racing definitely runs in the family.
Victoria - Sales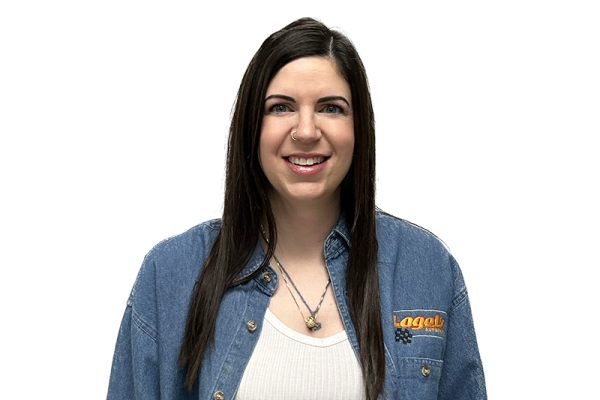 Victoria H
Sales
victoria@logels.com
519-745-1795
Victoria is a veteran of the automotive industry and has spent years working in dealerships and shops. As someone who excels at customer service, Victoria understands the importance of our vehicles and how much we rely on them.
Victoria is also a talented Tattoo artist who enjoys camping, horseback riding, and paddle boarding; and she also appreciates a good steak and LOVES coffee!
Brandon - Sales
Brandon F
Brandon F
brandon@logels.com
519-745-1027
As a member of our Sales Team, Brandon uses his years of sales and automotive experience to help our customers make the best decision for their vehicle. Brandon's dream car is a 2002 Toyota Supra RZ, and can currently be found cruising in his Subaru BRZ. When Brandon is not working, he enjoys playing video games and appreciates a good slice of pizza.
David O - Sales
David O
david@logels.com
519-804-1736
Neil P - Digital Sales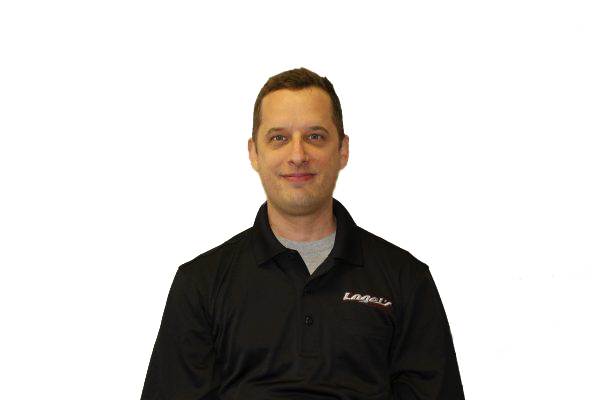 Neil P
Neil@logels.com
519-804-1743
Neil started out on our Sales Team, and has since taken over the Digital Sales Department. Neil enjoys the great outdoors, and taking his BMW motorcycle on adventures all over North America. He's also a Subaru enthusiast, and has owned several different models. His current project is an 09 Subaru Impreza WRX STI. Neil is the official founder and President of the Logel's Auto Parts Lunch Club, and enjoys a good cat pic.
Robert S - Purchasing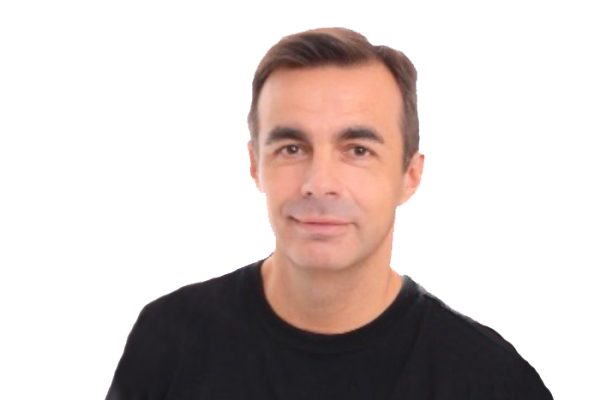 Robert S
robert@logels.com
519-804-1740
If you ask anyone who knows Robert, they will tell you he is a huge car nut and was destined to be in the automotive field since he was a teenager. His first job was at a service station where he learned to change car tires and do oil changes. He continued his passion in automotive retail for a string of years before coming to work for Logel's as part of the Purchasing team.  Robert loves GM products and his favorite classic is the 67 Pontiac GTO finished in Tyrol Blue. When he is not working he is often found with friends along a sandy beach somewhere in the Caribbean.
Mallory -Purchasing
Mallory S
mallory@logels.com
519-745-4816
Mallory joined our team in the Purchasing Department, and uses her upbeat and colourful personality to make selling your vehicle to us a breeze. Mallory is local, growing up in between Kitchener and Freelton, and in her free time enjoys watching movies and hockey, biking, cooking (her favourites are steak, spaghetti, bacon and eggs, and theatre popcorn), and most importantly – quality time with the family. Mallory's favourite car she's ever owned is a Subaru Impreza, and her dream car is a 1967 Chevrolet Impala.
Wayne S - RETIRED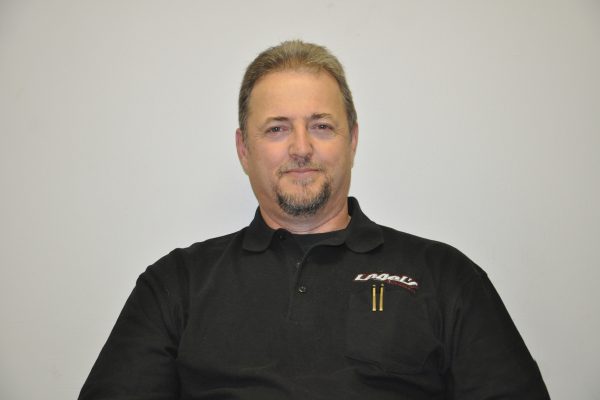 Wayne S
We want to wish Wayne a happy retirement! Wayne has been a dedicated and extremely knowledgeable employee at Logel's Auto Parts since 1988. Wayne will leave some big shoes to fill, and we are grateful for the time he spent with the company.
Thank you Wayne!
Wayne is our most senior team member, with over 30 years under his belt! Wayne always goes above and beyond to make sure our customers needs are well taken care of. Wayne spends a lot of his free time restoring classic cars (mostly Pontiacs), motorcycles, and even vintage Ford tractors. Wayne's favourite car is a 1972 Pontiac Firebird Trans Am 455HO, and he is currently restoring a 1973 Pontiac Firebird Formula 400.