Clear and Precise Vision for Every Drive
Tired of Your Poor-Quality Mirrors?
Is your vehicle's mirror warped, scratched, broken, or even missing? Driving with a damaged mirror (or no mirror) can be incredibly dangerous and replacing it with low-quality parts won't solve the issue. Logel's Auto Parts has new car mirrors that meet OEM quality standards, ensuring you have the visibility you need for safe driving.
Browse our online store to find a range of new car mirrors that meet OEM quality standards. Shop now and improve the safety of your driving experience.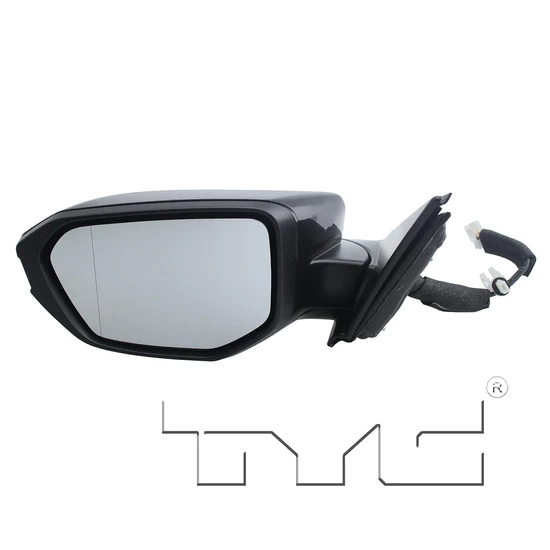 Signs You Need a New Car Mirror
If your car mirrors are scratched, warped, or cracked, it's time for a replacement. Poor visibility isn't just inconvenient; it can be hazardous. Equip your vehicle with a new car mirror from Logel's Auto Parts and drive with confidence.
Features of Our New Car Mirrors
Our new car mirrors are manufactured to meet or exceed OEM standards, providing you with clear and accurate visibility every time you drive.
Made with high-quality materials, our new car mirrors are built to withstand the elements, ensuring you have a reliable view for years to come.
No one wants to spend hours installing a car mirror. Our new car mirrors are designed for straightforward installation, saving you time and effort.
Whether you drive a sedan, SUV, or a heavy-duty truck, we have new car mirrors suitable for a wide variety of vehicles.
For extra peace of mind, all our new parts come with a one-year part warranty. It's our way of letting you know that we stand by our quality.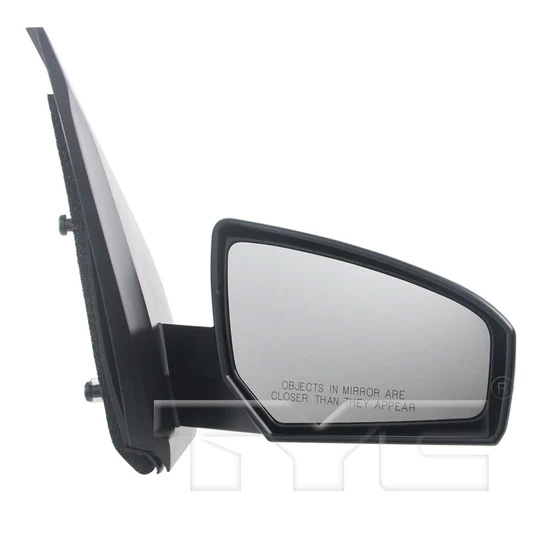 Our rigorous vetting process allows us to source new car mirrors that meet stringent OEM quality standards. You can trust that each product we offer will provide clear vision, precise angling, and durability for a long lifespan.
Reasons To Choose Logel's Auto Parts
At Logel's Auto Parts, you're not just getting a product; you're making a commitment to safety and quality. Our new car mirrors are built to OEM standards, giving you the assurance you need for secure and safe driving.