Keep Your Vehicle's Electrical Systems Running Smoothly with A New Alternator
The Issue with Substandard Alternators
Has your car's electrical systems begun to fail, leading to issues ranging from dim headlights to a dead battery? This isn't just inconvenient; it's a safety risk. Logel's Auto Parts provides a straightforward solution with new alternators built to OEM quality standards.
Take proactive steps to keep your vehicle in prime condition. Check out our online store to explore our range of new alternators that meet OEM quality guidelines. Shop with confidence and give your vehicle the reliable power supply it deserves.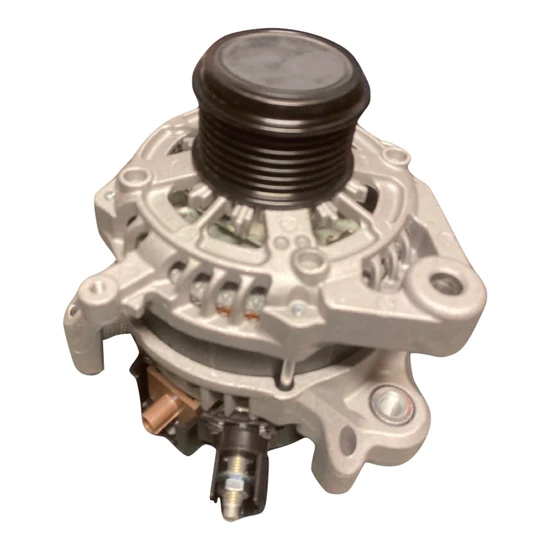 Signs Your Alternator May Need Replacement
If you're experiencing flickering lights, frequent battery failure, or strange noises from the alternator, it may be time for a replacement. Don't wait until you're stranded; keep your vehicle's electrical system in excellent condition with a new alternator from Logel's Auto Parts.
Features of Our New Alternators
Precision Engineered for Reliability
Our new alternators are manufactured to meet OEM specifications, promising robust performance and durability for years to come.
Good alternators do more than just keep the battery charged; they contribute to the overall energy efficiency of your vehicle. Our alternators are designed to operate at peak performance, to keep your vehicle running smoothly.
Why waste time on complicated installations? Our new alternators are designed to match the parts from the original manufacturer of your vehicle, making it convenient for you, or your mechanic, to quickly replace the faulty unit.
For extra peace of mind, all our new parts come with a one-year part warranty. It's our way of letting you know that we stand by our quality.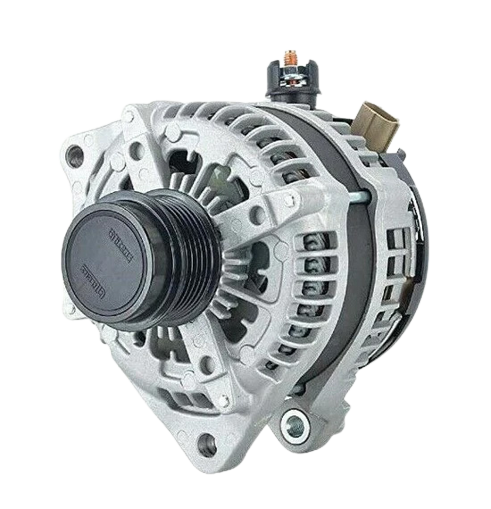 How We Guarantee OEM Quality
Our focus is on sourcing only the best new alternators that meet stringent OEM quality standards. We go through a rigorous vetting process for our suppliers, ensuring that every alternator we sell can be trusted for its quality and performance.
The Logel's Auto Parts Promise
When you purchase a new alternator from Logel's Auto Parts, you're choosing quality, performance, and reliability. We're here to help you make the best choice for your vehicle, ensuring a smooth and efficient driving experience now and for years to come.