Get Superior Power and Efficiency with Logel's Auto Parts' New Turbochargers
Stop Being Disappointed with an Underperforming Turbocharger
Tired of an underperforming turbocharger that lags, sputters, and doesn't boost your performance? That's not just frustrating; it's a waste of investment. Solve your dilemma with a new turbocharger that meets OEM quality standards from Logel's Auto Parts.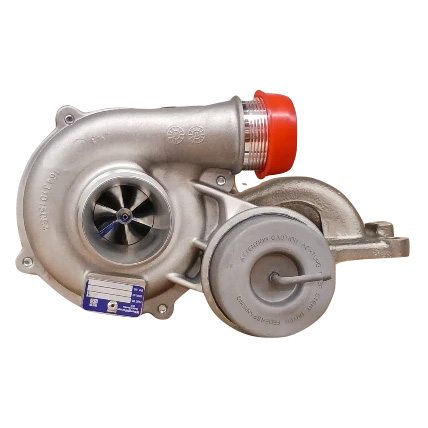 Signs You Need a New Turbocharger
Loss of power, poor fuel economy, or excessive exhaust smoke are signs that your turbocharger might be failing. Don't let an underperforming turbocharger compromise your driving experience — choose a new, reliable one from Logel's Auto Parts.
Features of Our New Turbochargers
Our new turbochargers are designed to meet OEM standards, providing you with the power and efficiency you expect from a quality turbocharger.
Manufactured with premium materials, our new turbochargers are built to last, so you can continue to enjoy boosted performance for years to come.
Your time is valuable, and that's why our new turbochargers are engineered for easy installation, allowing you, or your mechanic, to get your vehicle back on the road quickly.
For extra peace of mind, all our new parts come with a one-year part warranty. It's our way of letting you know that we stand by our quality.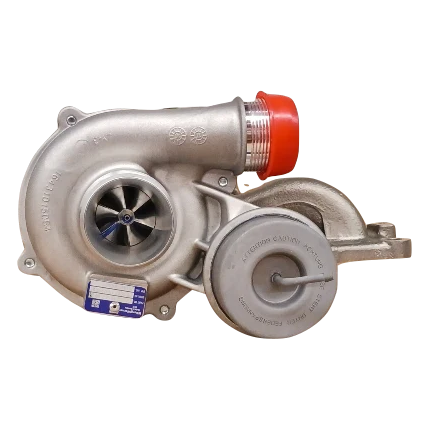 Logel's Auto Parts takes great care in sourcing new turbochargers that meet rigorous OEM quality standards. Every product goes through a stringent vetting process to ensure optimal performance and longevity.
The Logel's Auto Parts Difference
At Logel's Auto Parts, you're getting more than a turbocharger; you're investing in quality, performance, and peace of mind. Choose our new turbochargers to give your vehicle the boost it deserves.