Why You Need Winter Tires
When considering whether you should get winter tires, it's important to make the right decision for yourself, your family, and your vehicle. From road and weather conditions to auto insurance, there are a number of great reasons why you need them in any cold climate — and especially in Ontario!
Why? Here are the top answers from our expert team of rim and tire specialists.
Road Conditions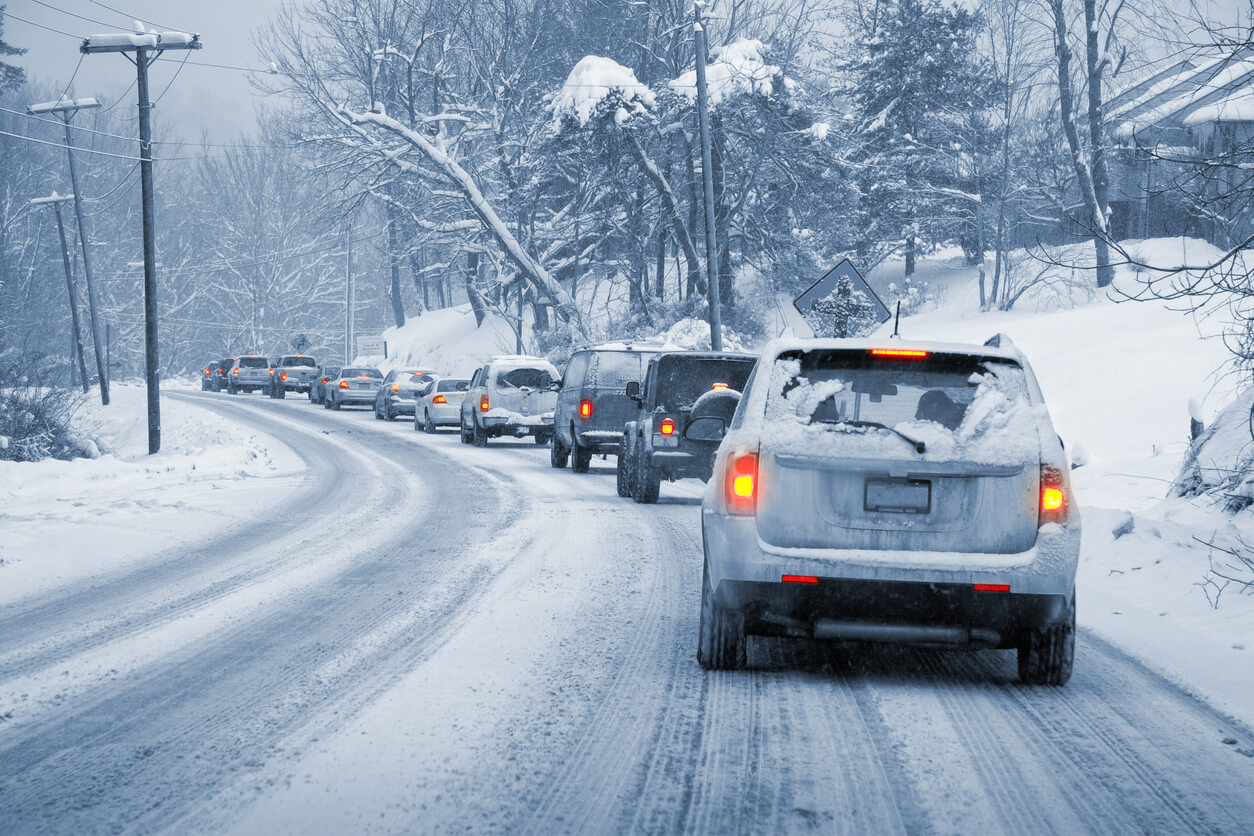 Road conditions can be harsh in Ontario. Unplowed snow, slush, and ice can create hazards, not just for you, but for the people and vehicles around you. Winter tires can help you face these challenges and remain in control, especially if your car is using an All Wheel Drive (AWD) system.
In addition to tricky winter weather, there are other road conditions to think about when considering winter tires. Will you be driving on highways or dirt roads? Are you going to drive on more gradual slopes or steep hills and sharp corners? They can be helpful for the road trips and destinations you want to visit, not just your own community!
Weather Conditions
Drivers often ask how cold the temperature needs to be before you switch to winter tires. The general consensus is that if you live in an area where the winter temperatures will consistently drop below 7 degrees Celsius, they are recommended.
In Ontario, you can count on cold weather temperatures. While all-season tires can provide some traction for wet and snowy conditions, they will lose grip in colder weather. The enhanced traction and grip from winter tires will provide a safer and more comfortable driving experience in cold conditions.
Winter Tire Design & Performance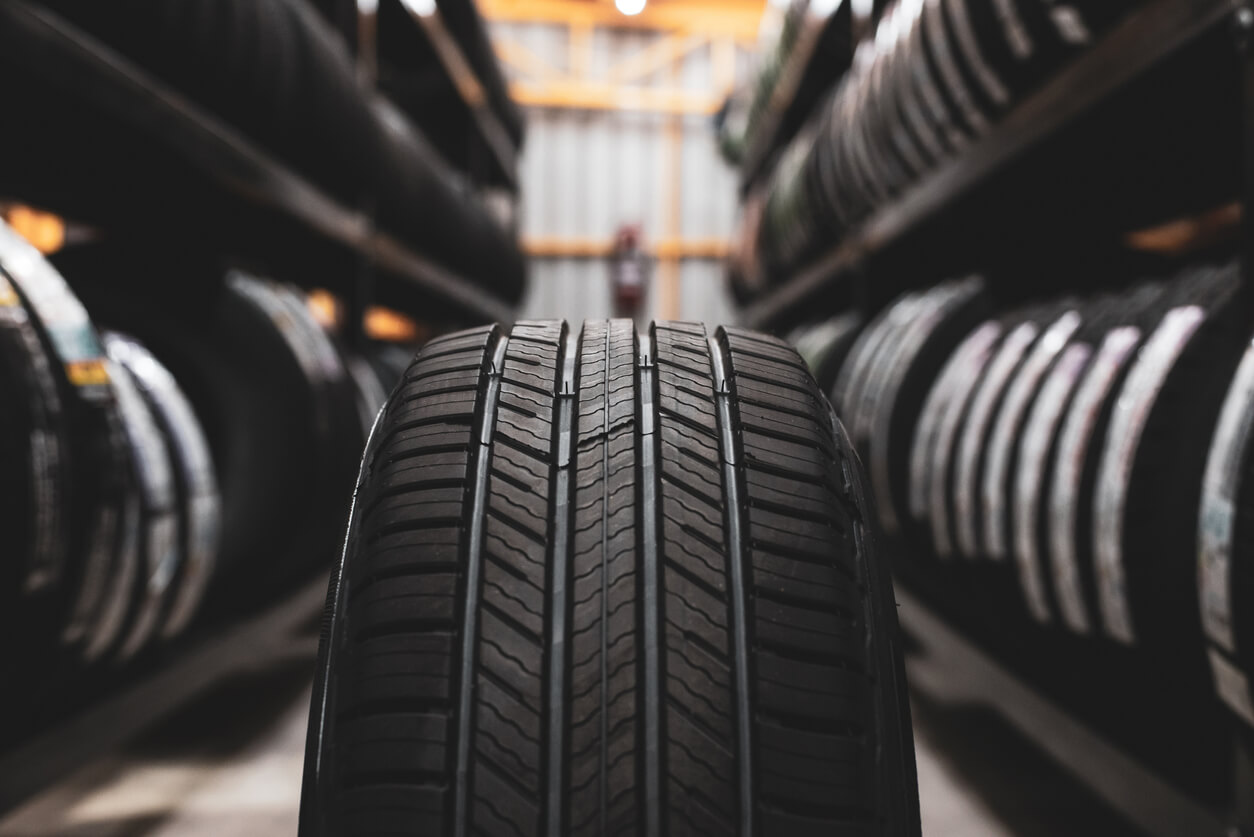 Winter tires are designed differently than all-season tires. They are made of a different type of rubber and are also narrower and better designed to deal with water. Winter tires are usually between 195 – 205mm wide, compared to all-season tires, which are typically 215mm wide.
Their smaller width increases the pressure on the surface beneath them and, as a result, are better able to cut through snow and reduce hydroplaning. They melt the top layer of ice and snow and move it to the sides, allowing your car to stay in contact with the road surface.
Auto Insurance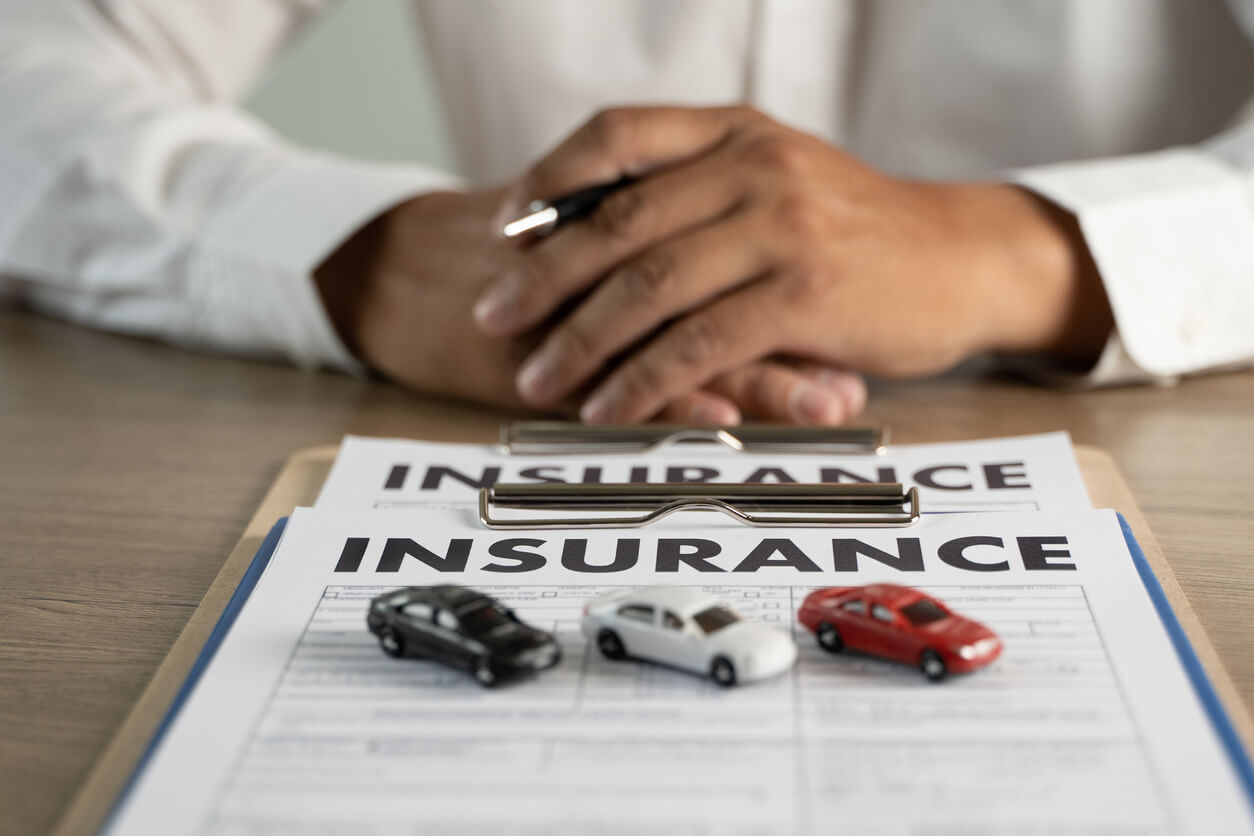 Did you know there are insurance benefits to driving with winter tires on your vehicle? Most insurance companies in Ontario will offer discounts of up to 5% for people who have them installed on their vehicles, both new and used.
These annual insurance savings will help you pay back the cost of your winter tires. Make sure you talk to your insurance broker to find out what you're entitled to save!
Sometimes their cost can be an obstacle for car owners. However, with the wide range of used winter tires available at Logel's Auto Parts in Kitchener, you can find a safe and affordable option for your vehicle. Each of our used tires is carefully examined and only sold if they have 80% or more of their tread remaining.
If you need winter tires for your car, truck, or vehicle, contact the team at Logel's Auto Parts today. We will help you find a pair of tires to keep you safe on the roads.