Buying Used Car Parts vs New
When it comes to keeping your vehicle running smoothly, high-quality parts are a must. So how can you be sure you're getting the best deal on parts? Here are a few tips to help you decide whether you should buy new auto parts or used auto parts:
Benefits of Buying New Auto Parts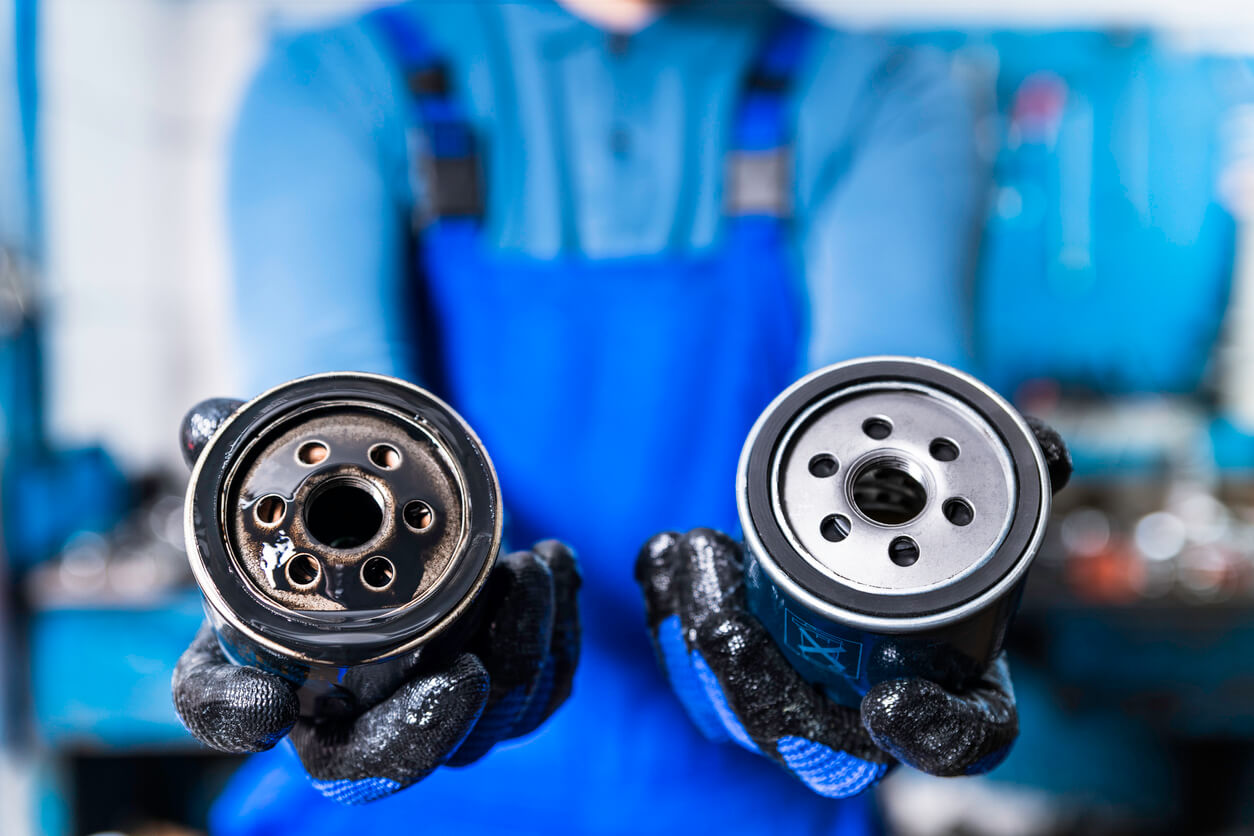 New parts, sometimes known as 'aftermarket parts', are made by a 3rd party manufacturer. They are almost identical to Original Equipment Manufacturer (OEM) parts like the ones you would get from the factory that made your vehicle.
Some key benefits to buying new auto parts include:
They are widely available
Parts will come with a warranty
They have never been used before and will typically last longer than used parts
TIP: Ensure that you buy parts from a reputable supplier to get a great bang for your buck, without sacrificing quality.
Benefits of Buying Used Auto Parts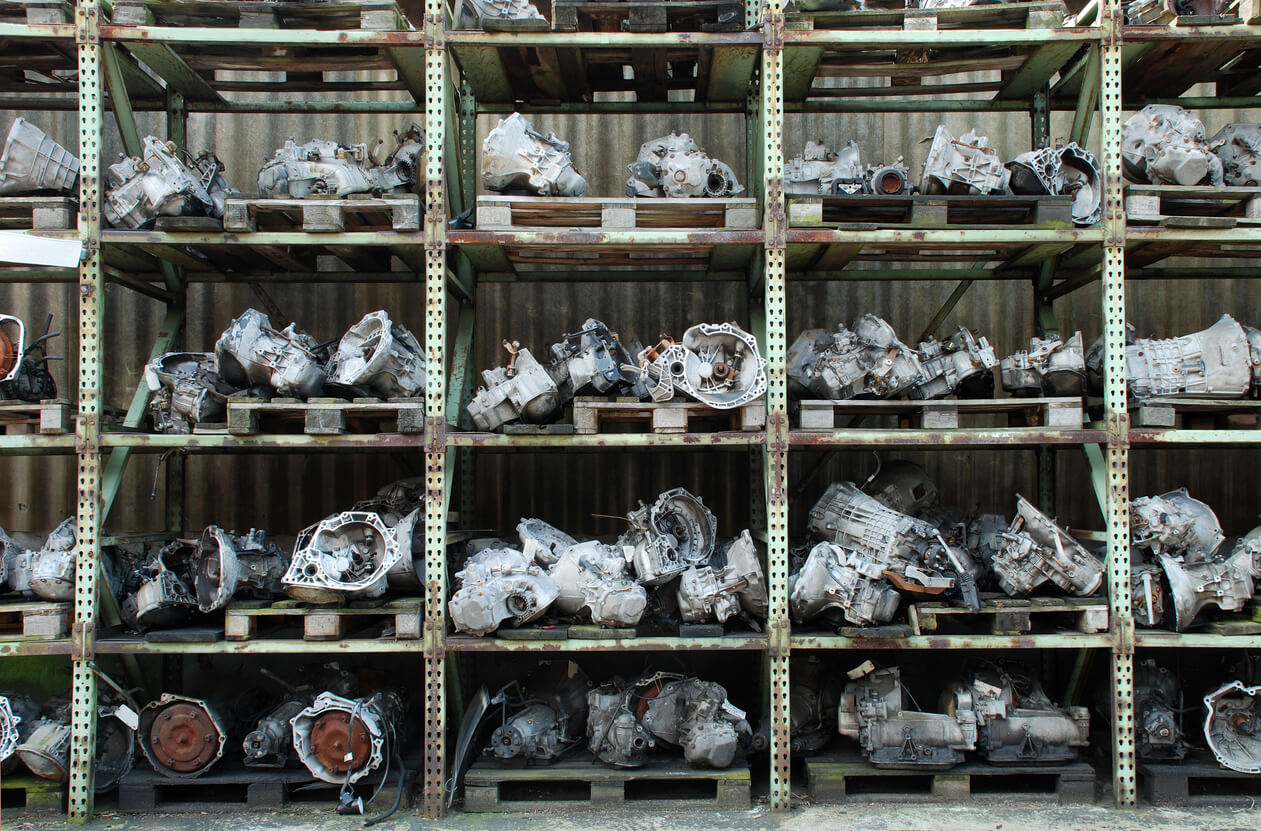 Used parts have come from a vehicle that is no longer running.
Some key benefits to buying used auto parts include:
They will be made specifically for your vehicle's make and model at a plant that manufactures your vehicle
They are generally less expensive than buying new
Buying used is an excellent way to help care for our environment by recycling parts that would otherwise wind up in the junkyard. Because of this, availability is dependent on access to a vehicle that is no longer in use.
How To Decide Which Option Is Best For You
Ultimately, both new and used parts can work. Our team will work with you to determine the best choice for you based on information including, the age of your vehicle, your budget, and how quickly you need the part.
If you're in the market for a part for your vehicle, get in touch with our team today.