7 Muscle Cars That Are Easy To Restore
There's something nostalgic about the DIY handyman who can service, modify, and restore muscle cars in their driveway with a handful of everyday tools by their side.
Sadly, the days of the driveway mechanic are quickly becoming a thing of the past. Cars have become more electronic, complicated, and difficult to repair.
The good news is that gearheads can still experience the nostalgia of restoring their favourite classic muscle car in their driveway. All they have to find one of these seven vehicles:
Detroit's easiest cars to restore
1. 1965-70 Ford Mustang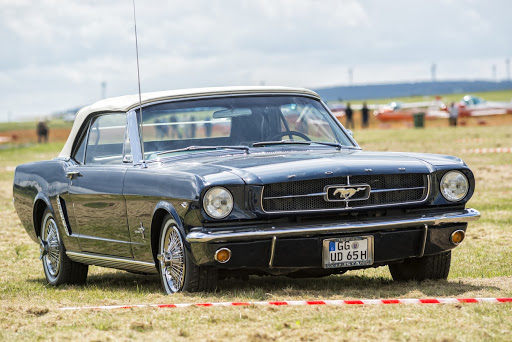 One of the most iconic muscle cars ever produced is also on nearly every list of the easiest cars to restore. Virtually every part of these Mustangs is still being manufactured by third party garages and there is a library-worth of books that'll walk you through your restoration.
2. 1968-70 Dodge Super Bee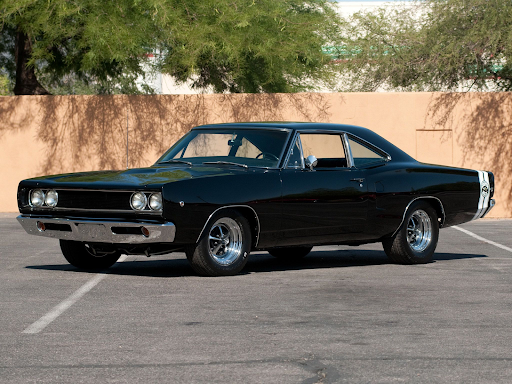 The Super Bee made the list thanks to its versatility. With a Mopar transmission, a choice of the 440, 426, and 383 engine, and the fact it shares many similarities with the Dodge Charger and other B-body Mopars, parts are always easy to come by.
3. 1968 Ford Torino GT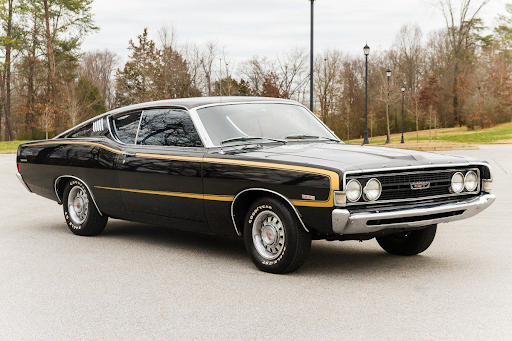 The Ford Torino is the perfect blend of muscle and class. Luckily for those who enjoy the '68 Torino, parts are relatively easy to come by since most of the parts can be replaced with Mustang parts.
4. 1967-'69 Chevrolet Camaro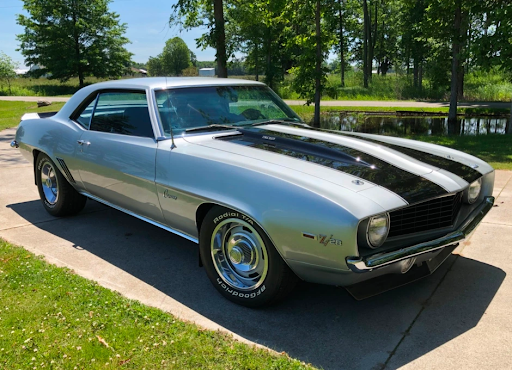 The pony car of choice for those who can't bring themselves to drive a Ford, the '67 Camaro is a classic if there ever was one. From bodies to interiors, you can find garages that will recreate the Camaro for you.
5. 1964-'70 Pontiac GTO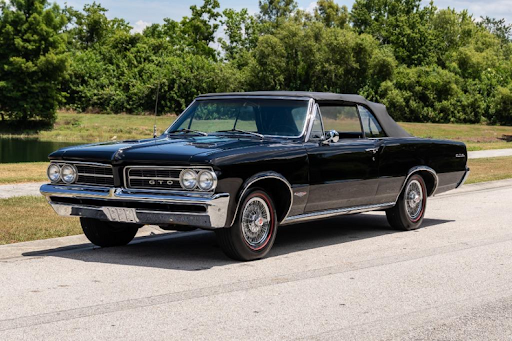 The '64 GTO is considered by many enthusiasts to be the first true muscle car, and now that the Pontiac brand is dead and gone, it's all the more reason for gearheads to consider the GTO as a muscle car worth restoring. A word of warning: The GTO was more expensive than the Mustang and the Camaro, so you can expect to pay a premium when sourcing parts.
6. 1970-'72 Chevrolet Chevelle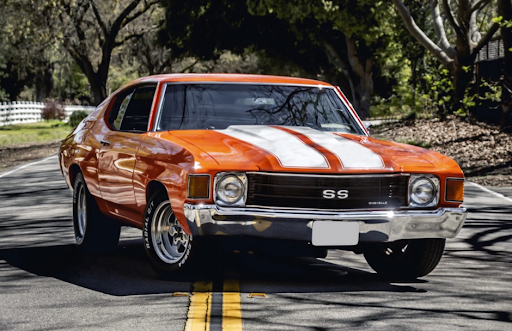 Between 1968 and 1972, Chevrolet sold more than one million A-bodied Chevelles and almost 100,000 of those were the SS models. The fact that this version of the Chevelle looks muscly has made it a favourite for muscle car restoration enthusiasts since its inception and parts are never difficult to find.
7. 1967 Mercury Cougar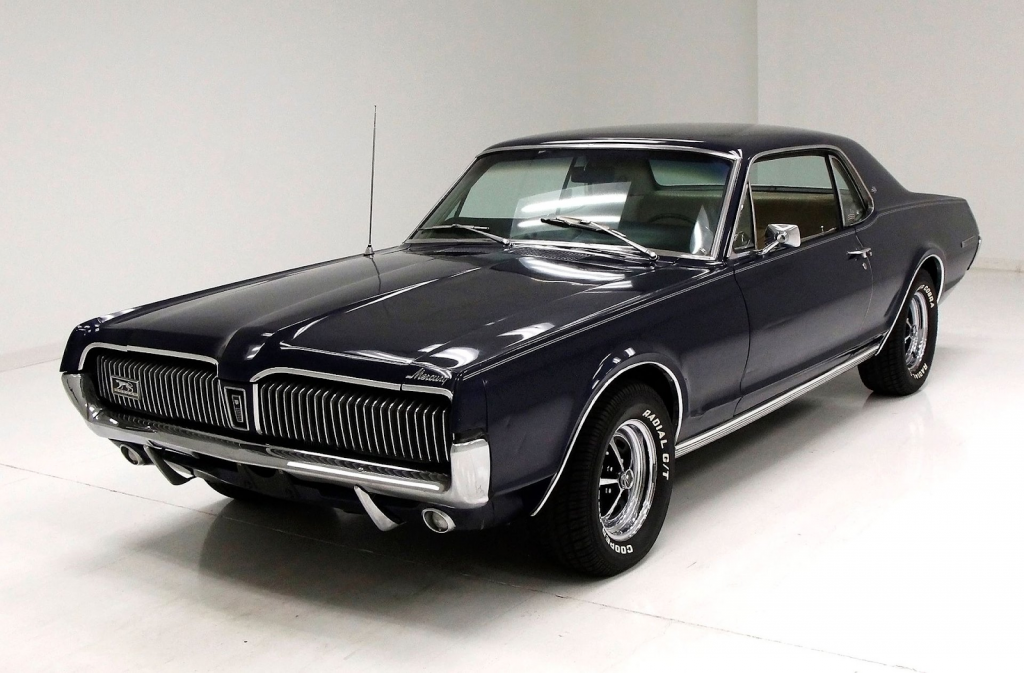 Another label that is no longer being made, Mercury, was at the top of its game with the '67 Cougar. The car even won MotorTrend's Car of The Year. Thanks to many of the parts being compatible with the Mustang, and the fact that over 400,000 of these classics were produced, you should have no trouble finding parts.
What muscle car will you restore?
There's always been a big muscle car scene in Ontario. Perhaps it's our proximity to Detroit, the influence of American pop culture, or our relatively long driving seasons compared to other parts of Canada. Whatever the reason, this niche is still flourishing.
Whatever muscle car you choose to restore, contact the pros at Logel's Auto Parts to source the parts you need to make your restoration perfect.