The Best Cars To Take To A Drive-In Movie
The drive-in movie theatre is making a comeback!
In the era of physical distancing, the demand for drive-in entertainment is skyrocketing. The Waterloo Region has places like Bingemans that is hosting concerts that people can enjoy from the safety and comfort of their vehicle.
In Guelph, the Mustang Drive-In — one of Ontario's 16 remaining permanent drive-in theatres — is hosting everything from triple features to fireworks to programming highlighting Black history and culture.
To enjoy yourself at any type of drive-in, you need a vehicle with the right design to make it a good time.
In this blog, we're going to highlight the best cars, trucks, and vans to make your drive-in experience the best it can be.
1. The Dodge Ram 1500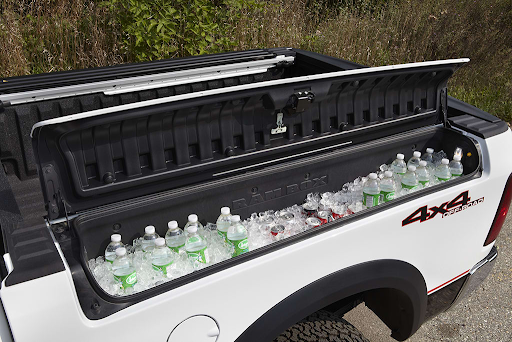 The pickup truck, generally speaking, is probably the most versatile drive-in vehicle you can own.
You can set-up lawn chairs that allow you to sit and watch the show, or, if you prefer lying down, you can turn the bed of the truck into a gigantic mattress.
What sets the Ram 1500 apart is its "Ram Box" side storage containers.
Easily store your drinks, food, bug spray, jumper cables…and more food! The Ram 1500 is the La-Z-Boy of drive-in vehicles.
2. Chrysler Pacifica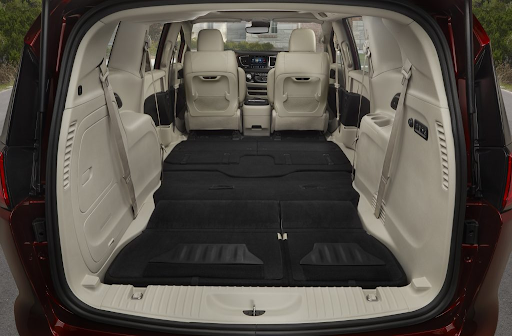 The Stow 'n Go seats and a huge flat surface make the Chrysler Pacifica a no-brainer on this list.
The minivan is probably the most practical vehicle there is. Full stop. They're a real engineering marvel.
Minivans can act as a work vehicle, a no-fare taxi cab that takes children to and from arenas, and the perfect place to watch a movie or a concert at a drive-in!
3. Volkswagen Type 2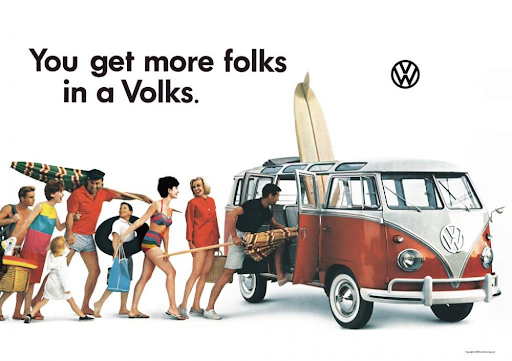 The Type-2, much like the drive-in, is making a comeback.
Rumour has it that Volkswagen is re-releasing their classic 'hippie van' in 2022. It'll be called the Microbus and will be fully electric.
Whether you own a Type 2 or are holding out for the Microbus, one thing is for sure: You'll have the coolest ride at the drive-in.
4. Tesla Roadster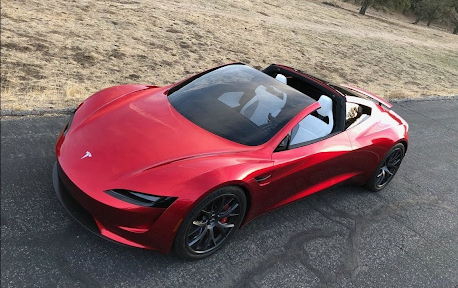 The highly anticipated 2020 release of the Tesla Roadster is yours for a cool $255,000 for the base model or $322,000 for the limited edition Founders Series model.
It's lightweight, removable glass roof, unmistakable Tesla design, and fire engine red colour will cause the people around you at the drive-in to not pay attention to the show at all. They'll be fixated on your car instead.
Truth be told, any convertible would be great at a drive-in. The Roadster is just really, really nice.
5. Pontiac Aztek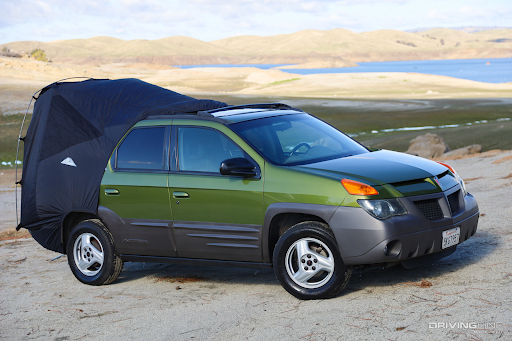 Inarguably one of the ugliest vehicles ever designed, if the Pontiac Aztek got one thing right, it is versatility. It's perfect for a drive-in.
With the ability to turn the trunk into a tent, you can blend privacy and comfort into your drive-in experience.
Unfortunately for the small demographic of people that enjoyed this car, the Pontiac brand is defunct and the Aztek was last made in 2005.
Before you enjoy a night of drive-in entertainment, make sure you have a good battery in your vehicle!
Many drive-ins require you to tune-in to a radio station to project sound. If you have an older battery, it may not last long. And no one wants to be asking for a boost at the end of the show.
Visit Logel's in Kitchener for a recycled battery that will allow you and your friends and family to enjoy your drive-in movie with peace fo mind this summer.