What Is The Direct Fit Interchange?
Finding an auto part that fits just like the original often feels like a quest for a needle in a haystack — especially when you're on a budget. Scouring through endless listings, negotiating prices, and settling for subpar quality is a frustrating and costly endeavour. At Logel's, we eliminate that stress with our knowledge of the Direct Fit Interchange. 
After multiple decades in the industry, our team is well equipped with the knowledge and tools to find a part that will work perfectly for your vehicle, even if it isn't one that was made for your specific vehicle. Using the model, make, and year of your vehicle, we can provide you with a list of qualified parts quickly and at the best price. 
What Is Direct Fit Interchange (DFI)?
A DFI system is a database for interchangeable car parts. It helps our team locate parts that will fit your car but may have been for different models. For example, Ford might have sourced and used the exact same part for their 2005 Focus as they used in their 2006 Fusion. By cataloguing and cross-referencing parts by manufacturer and/or product number we are able to use our DFI system to source a range of used car parts.
Here are some of the key DFI benefits:
Cataloging and Matching: Think of DFI as a matchmaking service for car parts. It identifies which parts will fit multiple vehicle models, even if those parts weren't made for those specific cars.

Speed and Efficiency:

 The DFI quickly narrows down options for the best fitting parts, allowing you to make an informed choice swiftly.

Budget-Friendly Choices:

 Because the DFI can find parts that fit various models, we can offer you solutions that are easier on your wallet.

Providing Options:

 With DFI, we're able to provide you with a list of compatible parts, giving you the freedom to choose based on your priorities.
Looking for New Parts?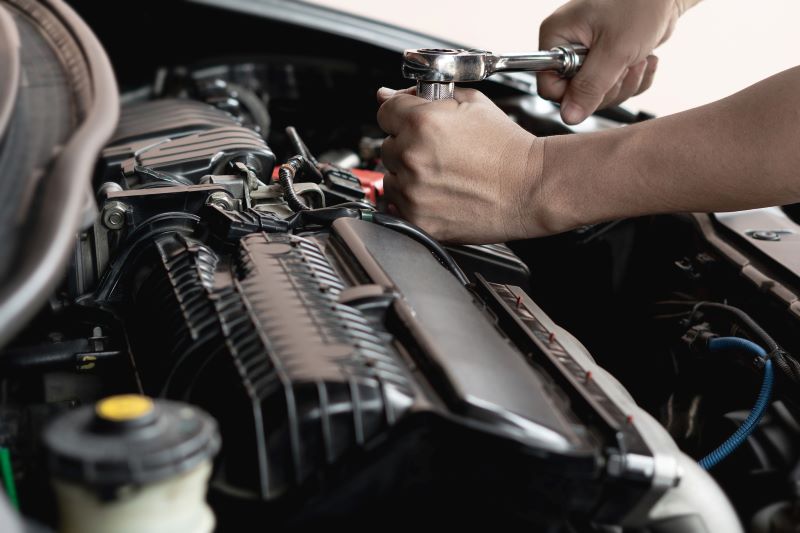 In addition to our highly effective Direct Fit Interchange (DFI) recommendations for used parts, our online store offers a wide range of new parts made to OEM (Original Equipment Manufacturer) specs. These are the perfect match for your vehicle, just like the parts from the original maker.
With DFI and our online store, Logel's provides smart, fast, and reliable solutions for all your auto parts needs. Reach out to our team to find the perfect part that fits your vehicle and your budget!