How To Recycle Your Car & Reduce Its Environmental Impact
Is your old car taking up space in your driveway? Has it changed from being a reliable ride to a burden and one more thing on your to-do list? Logel's is here to help turn your vehicle into recycled parts that benefit the environment and your wallet.
Signs That Your Car Is Ready For Recycling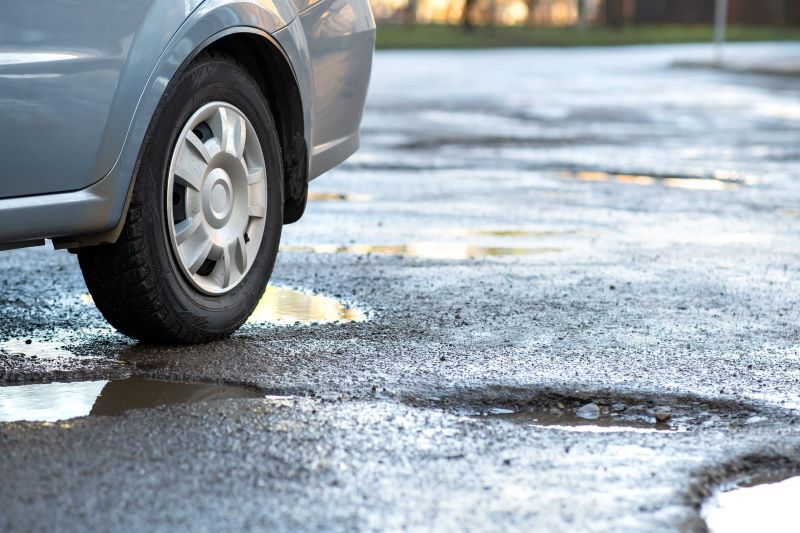 How do you know your trusty ride has reached the end of its journey? Even with the best drivers, cars don't last forever. Here are a few telltale signs that your car is ready to be recycled:
Repair costs surpass the vehicle's value.
The car hasn't been operable for an extended period.
It has significant rust damage.
It consistently fails emissions tests.
If any of these sound familiar, then it's time to consider recycling.
Repurposing Car Parts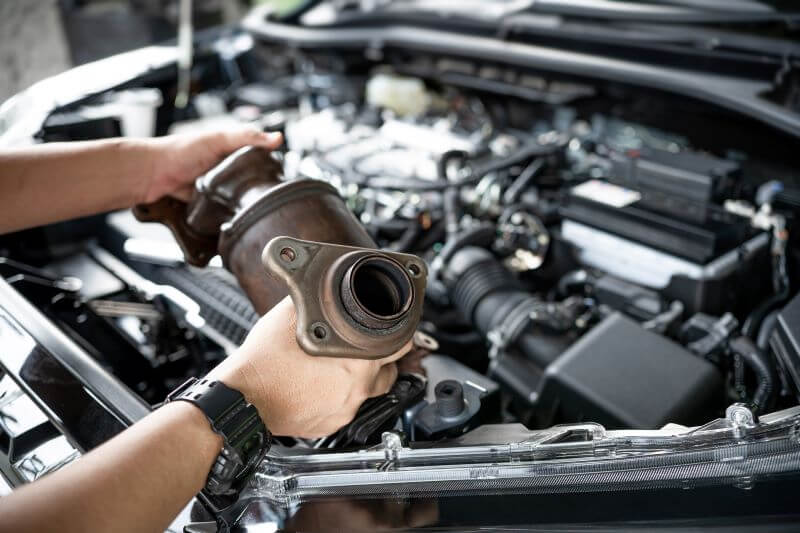 When you choose Logel's Auto Parts, you contribute to the recycling of up to 80% of the vehicle's weight. By recycling auto parts, we divert dangerous items and materials from landfills.
Here are some of the top car parts that we recycle that have a positive environmental impact:
Catalytic Converters
Catalytic converters convert the dangerous gases produced by your car into exhaust. They're made using some of the most precious materials on earth, including platinum and palladium, as well as copper, nickel, cerium, iron, and manganese. By recycling materials like this, we can reduce the need for mining and using more of the earth's precious resources. Mining requires a lot of energy and produces even more greenhouse gas emissions, so it's important to recycle as much as we can.
Wiring Harnesses
Copper is one of the most in-demand natural resources, and the demand is only growing. Copper is used throughout the auto industry for wiring, and large amounts of copper are used in the wiring for hybrid vehicles, which are becoming more popular. The value of copper is incredibly high, and this demand means that recycling your car's wiring can help us keep copper out of landfills by recycling it for reuse.
Engine Blocks & Transmissions
Aluminum is used in your car's engine blocks and transmissions because it's a fast, safe, and cost-effective way to boost fuel economy and reduce emissions. Aluminum is also highly recyclable – up to 90% of the aluminum in your car can be recycled. Recycling just one tonne of aluminum can save the energy equivalent of up to 21 barrels of oil.
Body & Frame
A large part of what is recycled is your car's body and frame. We recycle your car's body and frame to use it for scrap metal – that is, metal that can be re-fabricated and turned into a new item. This reduces the need for producing more metals, and reduces the amount of energy needed to produce new car parts and other items.
Our Process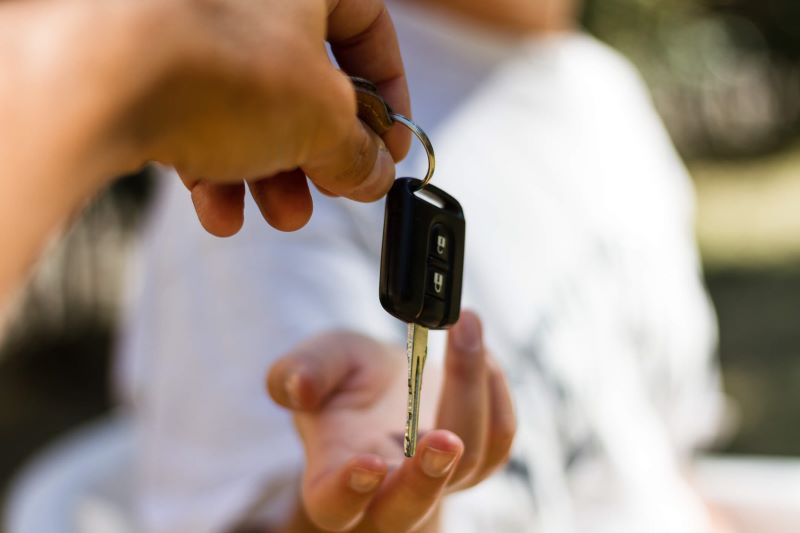 Here's what to expect when it's time to get rid of your old vehicle:
1. We Make It Easy With Pick Up or Delivery
At Logel's, we value your time and make car recycling as hassle-free as possible. You can either deliver your vehicle to us, or we can pick it up from your location at your convenience. That means no more old car sitting and taking up valuable space at your home.
2. We Handle Paperwork & Payment
We take care of all the paperwork and, the best part is, we will pay you on the spot.
3. We Disassemble Indoors
We take extra care in disassembling each car part indoors in a controlled environment. This approach offers several advantages, including:
Environmental Protection: By working indoors, we prevent any accidental leakage of fluids or contaminants into the ground or nearby water sources, reducing our ecological footprint.
Quality Preservation: Sheltered from harsh weather conditions, the car parts remain in better condition during the disassembly process, enabling us to recycle more components effectively.
By recycling your car, you can help reduce the amount of metals that end up in landfills, reduce your greenhouse gas emissions, and reduce the amount of energy needed to mine and produce metals.
Give your car a proper send-off. Get a quote from Logel's Auto Parts in Kitchener-Waterloo!