The Difference Between OEM and Aftermarket Parts
If you're searching for a part for your car, it's important to consider the quality that you're purchasing — but with so many options available, it can be hard to know which parts to choose. Two of the most common options for parts are OEM (Original Equipment Manufacturer) and aftermarket parts. Keep reading to find out the differences between them and the pros and cons of each.
What is the difference between OEM and aftermarket parts?
Ultimately, the difference is that OEM parts are made by the original manufacturer and aftermarket parts are produced by a third-party.
It's important to note that, often, the tooling is the same. When an OEM part is finished with a machine, they might sell it and give the rights to the aftermarket reseller.
If the aftermarket doesn't have the machine to make the part, they will have to figure out how the specific part is made, and then build a machine to manufacture it. While aftermarket parts can often be less expensive than OEM, it's important not to always go with the cheaper aftermarket part because, the less expensive the part gets, the less like the original it could be.
Pros and Cons of OEM Parts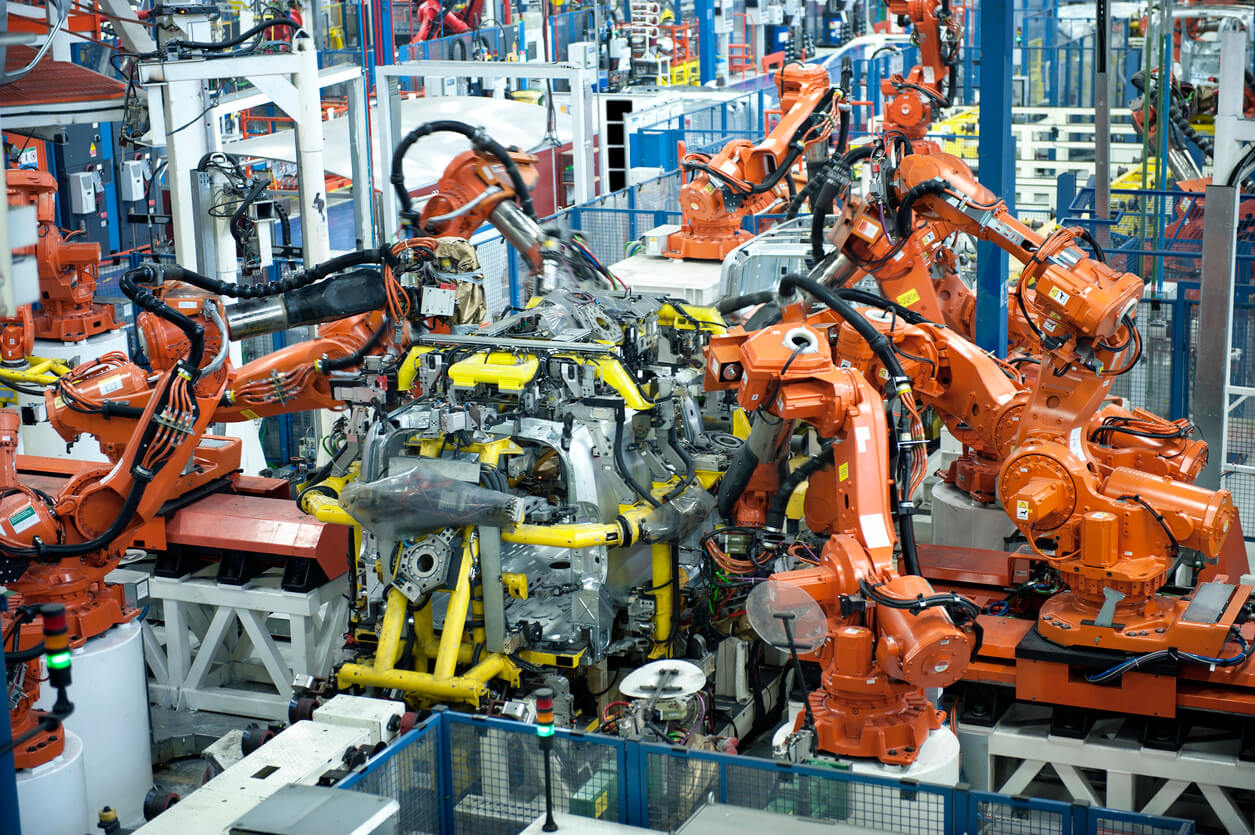 Pros: OEM parts are guaranteed to fit your make and model of car since they are made by the original manufacturer. They are also high-quality, made with specific standards in mind, and rigorously tested and inspected for quality assurance.
Cons: OEM parts won't be available forever. Once your car is a certain age, they'll stop making the part, which can make them hard to find and delay or prolong repairs. Since they are made by the manufacturer, they are also often significantly more expensive than other replacement parts on the market.
Pros and Cons of Aftermarket Parts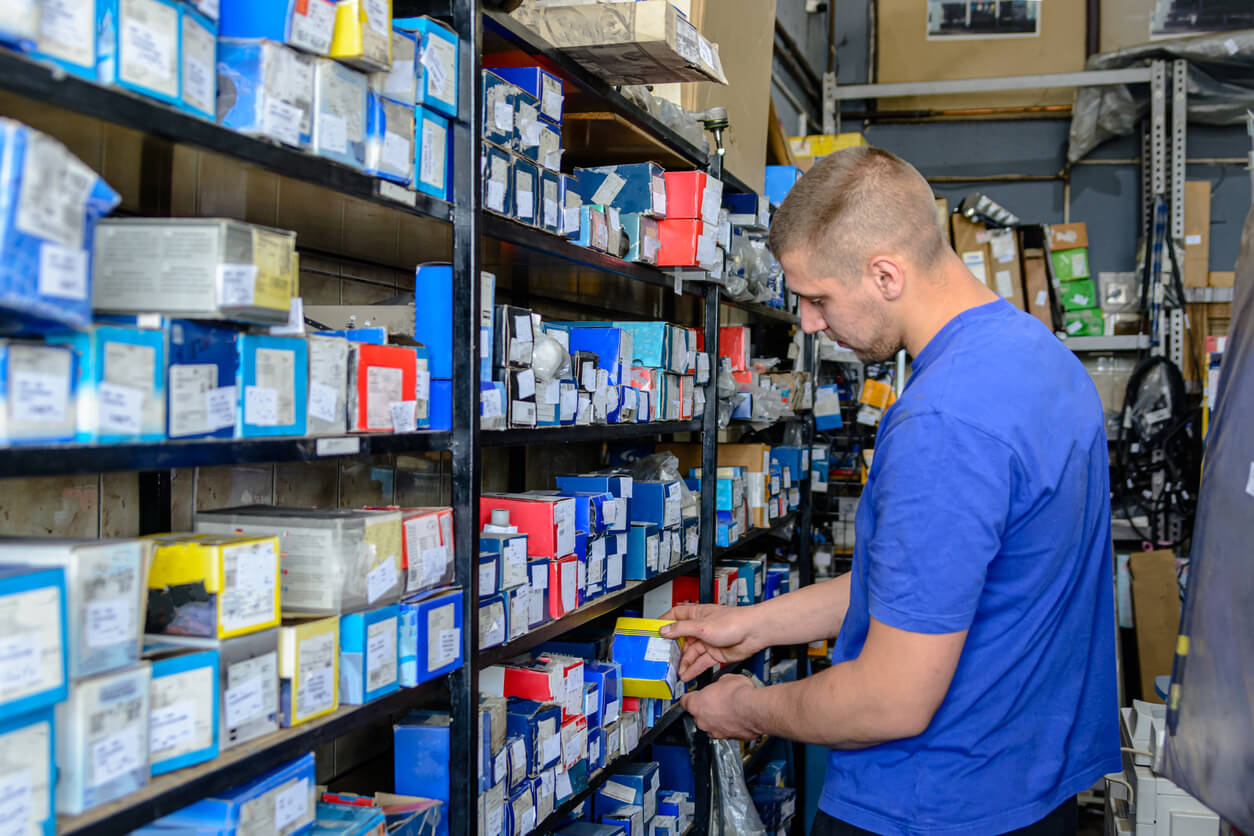 Pros: Aftermarket parts are often less expensive than OEM parts, which can help you save money on repairs and maintenance. These parts are also more widely available, since they are made by a variety of manufacturers, which makes it easier to find what you need for older or less common models. Aftermarket parts also drive competition between manufacturers, which leads to innovation and quality over time, providing the customer with more options and better products.
Cons: The biggest con to aftermarket parts is the variance in quality. You might not be getting the exact equipment made by the manufacturer, but if purchasing from a reputable source, they will still work well for your car.
Ultimately, the decision between OEM and aftermarket parts will depend on your specific needs and budget. It's important to do your research, consult with professionals, and choose a reputable source to ensure that you're getting the best quality parts for your vehicle or product. If you're looking for a cost-effective aftermarket part from a reputable manufacturer, reach out to a member of our team or check out our website.