6 Cars You Need To Drive Before You Die
It doesn't matter if you're a born and bred gearhead or someone who has no interest in cars other than getting from point A to point B — everyone has seen a car in their life that's made them say "Wow!"
There's something about aesthetics combined with impeccable engineering that speaks to the artist and scientist in us all. When those two things come together in a vehicle, you just can't help but be drawn to it.
That feeling is what compelled us to put together this list of cars you need to drive before you die. While we hope that you have many more trips around the sun in store, we believe that everyone's timeline should include a little bit more adrenaline and adventure!
Cars Everyone Must Drive
1. Ferrari Testarossa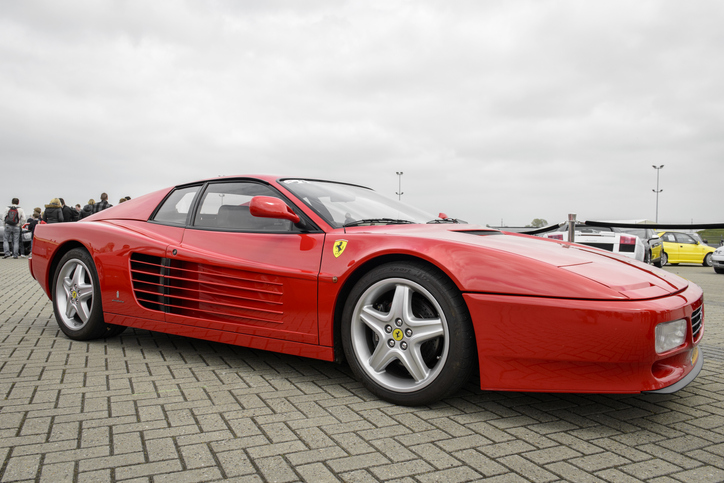 The Testarossa (Italian for redhead) is arguably Ferrari's most iconic car. Just shy of 10,000 of these 12-cylinder mid-engine sports cars were assembled in Maranello, Italy between 1984 and 1996, making it Ferrari's most mass-produced car.
While its 0-60 time is, by today's standards, a modest 5.2 seconds, it's not the speed that turns heads when people see the Testarossa — it's Ferrari's unmistakable red, the yellow emblem, and the iconic 80s box design of this timeless machine.
2. Mini Cooper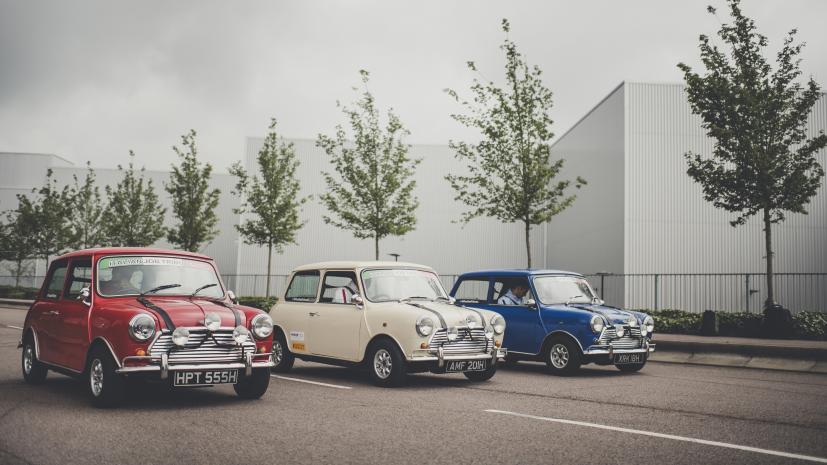 Courtesy: Top Gear
The 1968 Mini Cooper S will turn as many heads as any car on this list, but for very different reasons. The car, made popular in the 1969 hit movie The Italian Job, is the pinnacle of British design and is so unlike anything else on the road that you can't help but stare.
They're not particularly fast, they're small, and they are reminiscent of a go-kart with a roof, but there's just something so cool about the old school Coopers. Mini's seem to have universal love and that's why they're on this list.
3. BMW E30 M3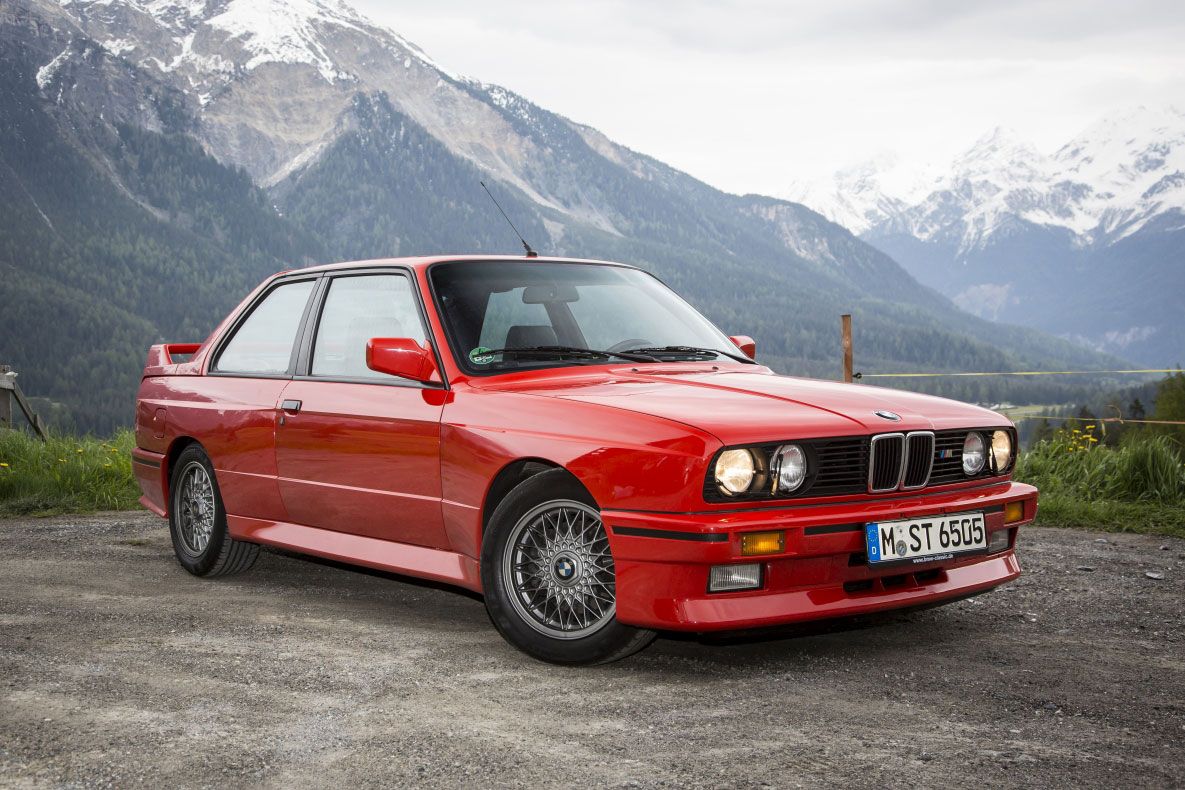 Courtesy: BMW
The Germans knocked this boxy, quintessentially 80s sports car out of the park when they unveiled it at the 1985 Frankfurt Motor Show.
Most of the E30s were built as a coupe, but there was also a limited run of the convertible model. The E30 is still a highly coveted car for BMW enthusiasts and was named one of Automobile Magazine's "5 greatest driver cars of all time".
4. Porsche 911 Carrera RS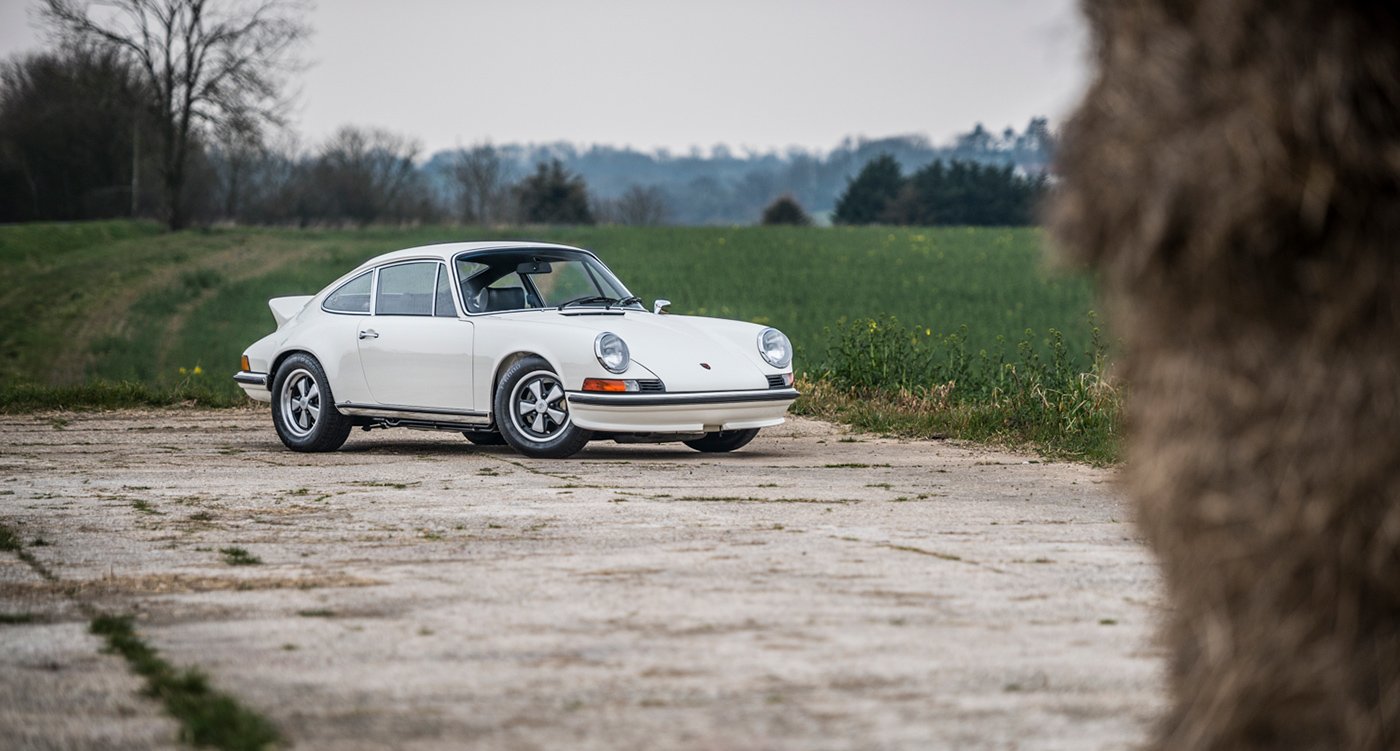 Courtesy: Classic Driver
Does the car world get much sexier than this? No…not really. Even the most apathetic car people know they're looking at a Porsche when they see it, and the 911 Carrera RS, unveiled at the Paris Motor Show in 1972, is to thank for that.
Many Porsche enthusiasts believe that this car is the best 911 ever built, and it makes just about every list that talks about the "best driver cars of all time".
5. 1967 Ford Shelby GT500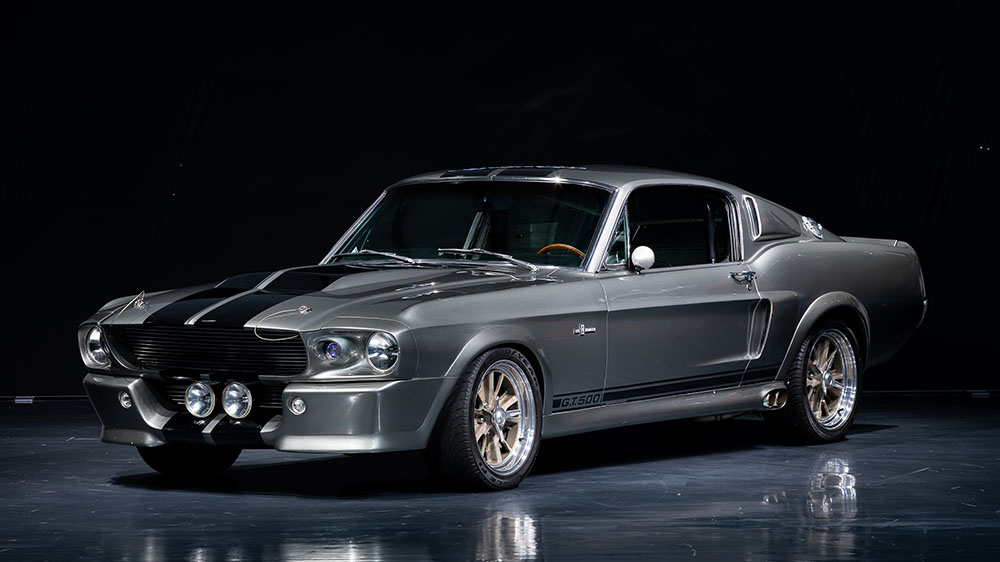 Courtesy: Robb Report
When it comes to muscle cars, it doesn't get much better than the Shelby GT500. It's peak Americana and it solidified itself as one of the greats long before its appearance as "Eleanor" in the movie Gone in 60 Seconds.
If testosterone had a car, this would be it.
6. Jaguar E-Type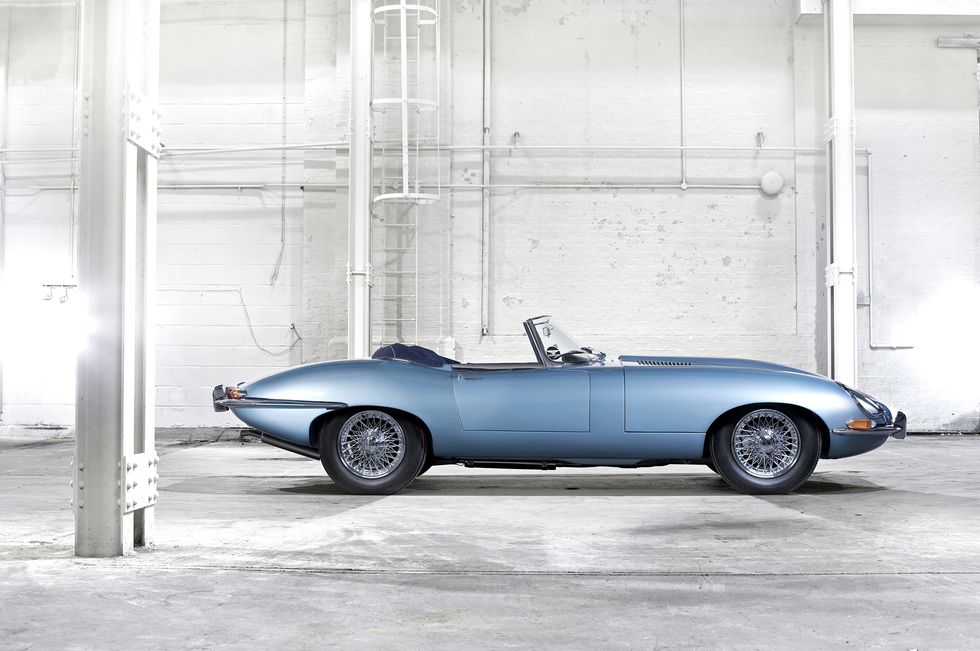 Courtesy: Town & Country
When Enzo Ferrari calls your vehicle, "the most beautiful car ever made", you know you might be onto something. The '68 E-Type is the pinnacle of British car manufacturing with respect to both performance and style.
If you're a fan of the Jaguar brand and want to feel what it's like to get behind the wheel of one, you can book a track day at Jaguar's facility in Kenilworth, UK!
What car do you want to drive in your lifetime?
This list could've featured 100 cars and we still wouldn't have covered off all the amazing rides out there. So we want to know, what car would you like to drive in your lifetime?
If you're the type of person that likes to work on your vehicle, Logel's has a huge selection of new and used parts for a wide variety of makes and models. All you have to do is visit our Shop for Parts page to see what's in stock.
If you don't see a part that you need in stock, don't hesitate to contact us by email or phone — we'd be happy to help!