The Most Popular Car Movies Since 2010
Car movies have been a hit on the big screen for a long time. Each decade has had its classics and there are enough car movies that every genre could have its own subcategory of car-related films.
In this blog, we focus on the best car movies since 2010.
If you have thoughts on our rankings — or if you think we missed a movie or two — let us know in the comments section so we can add to the list!
7 Iconic Car Movies
Honourable Mentions
Not every movie could crack the top seven, but that doesn't necessarily make them any less great. In the case of Once Upon A Time In Hollywood, for example, the movie might be the best one on this list, but it wasn't explicitly about cars, so it was relegated to honourable mention.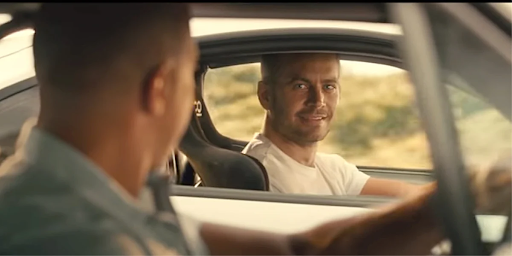 Year: 2015
Rating: 7.1
Unsurprisingly, the last movie in the Fast franchise featuring the late Paul Walker is far-and-away the most highly-rated in the series of nine movies. This franchise of films is the butt end to a lot of jokes about worn out plot lines, but not many films have their own ride at Universal Studios — so laugh away, these films draw crowds.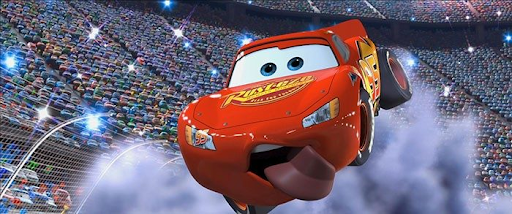 Year: 2006
Rating: 7.1
Owen Wilson, Bonnie Hunt, Larry the Cable Guy, and Paul Newman are just some of the stars featured in this easy-to-love animated comedy about a waylaid race car named Lightning McQueen.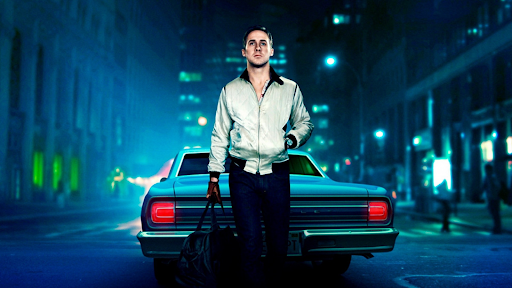 Year: 2011
Rating: 7.5
What's not to like about a mysterious Hollywood stuntman and mechanic who moonlights as a getaway driver who finds himself in a sticky situation? The answer is violence…as this movie has quite a bit of it.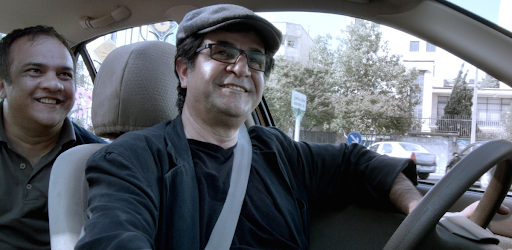 Year: 2015
Rating: 7.3
If you've never heard of Jafar Panahi, the rebellious and beloved Iranian filmmaker, it's about time you were introduced to his genius. This is the only foreign film on this list and if you can handle 1h22m of subtitles, you won't be disappointed in this film about Jafar's interactions with everyday Iranians while he poses as a taxi driver.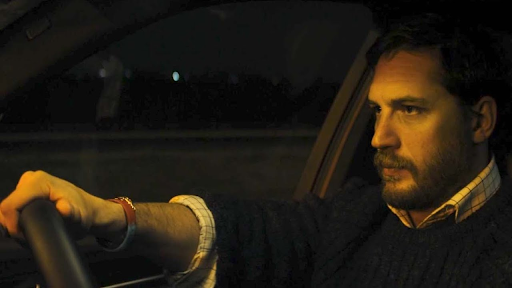 Year: 2013
Rating: 7.1
The top comment on the trailer for this film is, "The entire budget for this movie is probably for gas!", which is an hilarious observation about its minimalistic brilliance. If you enjoy thrillers and Tom Hardy (that was rhetorical…everyone enjoys Tom Hardy), give this classic a watch this weekend.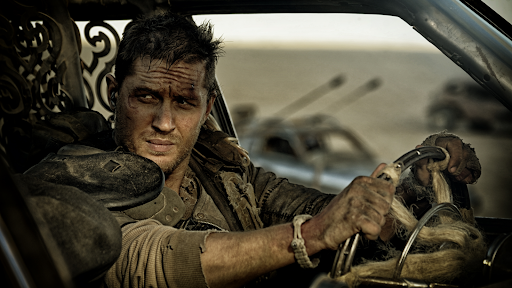 Year: 2015
Rating: 8.1
Hey, look! It's Tom Hardy…again. This time he's in a post-apocalyptic wasteland trying to escape a tyrannical ruler with a group of rebellious female prisons and a psychotic worshipper. What's not to like?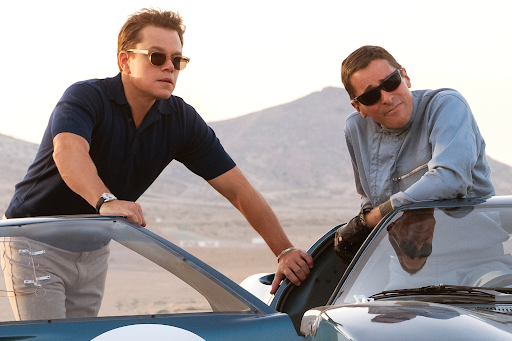 Year: 2019
Rating: 8.1
It'll make you laugh, cry, and get sweaty palms. It'll teach you a little bit about cars, Americana, and even the cut throat nature of Italians when it comes to racing. Top it off with A+ performances by Matt Damon and Christian Bale, and you've got yourself a modern masterpiece about a bygone era of car racing.
Make your car fit for a Hollywood film
Logel's Auto Parts has a wide range of new and used parts for your next DIY car project. From alternators to carburetors to wheels and tires, we have the parts you're looking for to make your car the star in the movie of your life.
We're open Monday through Friday from 8-5 and we ship across Ontario!
Give us a call at 1-800-818-9118 or email us at info@logels.com for more information.