Why Are Used Cars So Expensive Right Now?
If you're in the market for a used car or used car parts, you've probably been the victim of sticker shock on more than one occasion. Used cars are expensive right now and, even though we're 18 months into a global pandemic that has ravaged supply chains, there is no end in sight to sky-high used car prices.
The question is why and what can be done to mitigate the impact it has on your wallet.
Semiconductor production issues are driving prices up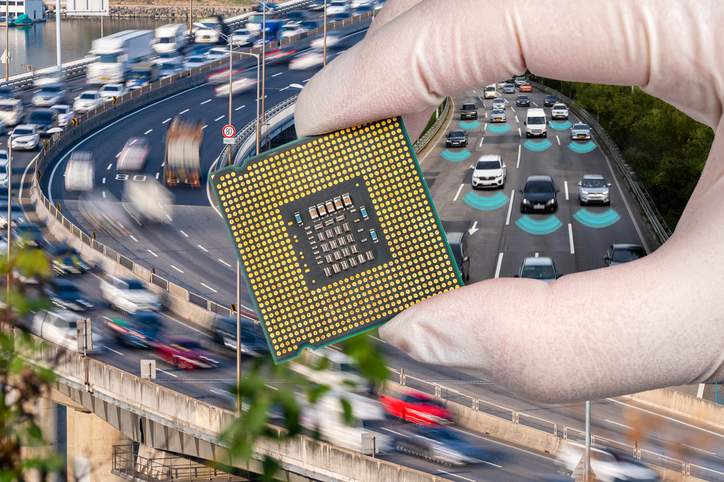 CTV News reported that a shortage of semiconductors, a small but crucial computer chip used in new vehicles, has curtailed their production.
Why does a lack of semiconductors in new vehicles affect the price of used vehicles?
″[Used car sales] volume is pretty consistent with 2019, it hasn't changed that much — what's materially different is just that there are so many fewer new cars being manufactured and that's pushing prices up," said Ernie Garcia, CEO of Carvana.
In Canada, new car inventory is down 20%.
Unfortunately, things are expected to get worse before they get better.
In the United States, where the economy and broader society has been 'open' far longer than most jurisdictions in Canada, inventory on new cars is down 50% because people are eager to spend money on bigger ticket items after a year-and-a-half of no travel and reduced spending.
The semiconductor shortages have forced Ford to cut North American vehicle production by 700,000 vehicles. General Motors said the shortages will cut its earnings by up to $2 billion. Nissan is suggesting that it will produce 500,000 fewer vehicles this year.
In all, an estimated total of $110 billion will be lost by global vehicle manufacturers.
How to combat high prices for car parts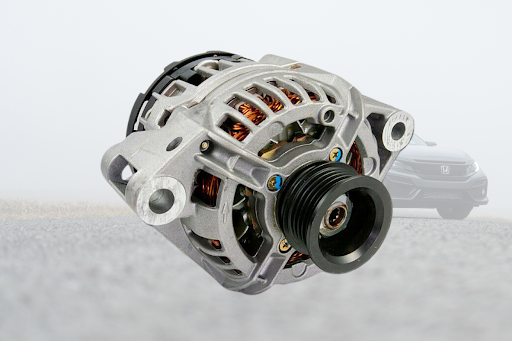 At Logel's, we've been selling used car parts to our customers in Kitchener-Waterloo and across Ontario since 1959.
We're acutely aware of the impact that high used vehicle prices are having on our industry.
While we're still focused on selling quality used car parts to our customers, we've added many aftermarket, Logel's branded and approved new car parts on our online catalogue.
We ship nationwide and to the United States (some restrictions apply) and if you can't find what you're looking for online, one of our friendly and knowledgeable sales staff would be happy to help you over the phone, toll free at 1-800-818-9118.