The 5 Best Christmas Lights Tours In Ontario
Who doesn't like going on tours of all the best Christmas light displays? People go to such great lengths to brighten up their houses, businesses, and attractions with colourful lights during a time of year when the sun comes up at 8 am and sets at 5 pm.
In this blog, we want to shine a light on some of the biggest, brightest, and most festive Christmas light tours in Ontario. That way, as you're driving around the province visiting family and friends, or deciding where to go on a weekend vacation, you can make a point to stop at light displays that are full of holiday cheer.
Admission: $15 online or $20.35 at the gate
Display runs until: January 4, 2020
A staple in the Waterloo Region, the Gift of Lights is a light display with two tunnels and over 300 animated and static displays. You can enjoy the sights and sounds from the warmth of your own vehicle by driving through the display and tuning into 103.3FM.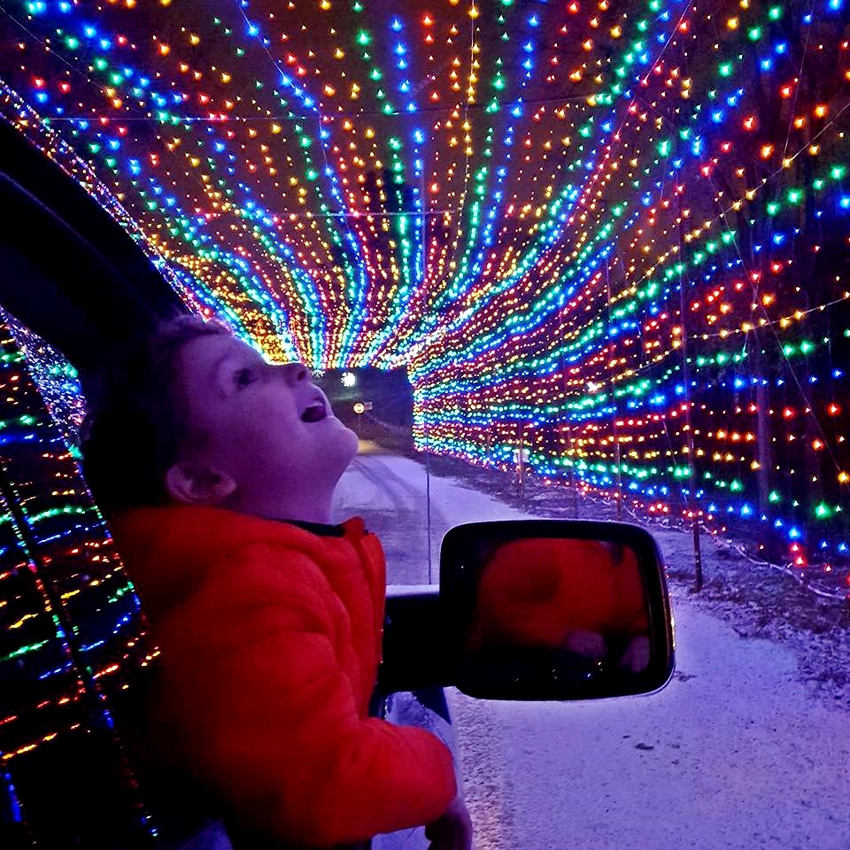 Admission: FREE (Donations accepted on-site
Display runs until: January 12, 2020
This is among the most historic winter light festivals in Ontario, dating back to the early 1900s. The show now attracts more than a million visitors to its over three million light displays along the Niagara Parkway, Dufferin Islands, and Niagara Falls.
Admission: $12-16
Display runs until: January 4, 2020
A picture-perfect postcard setting if there ever was one. Minutes from the 401, just west of Cornwall, is a winter wonderland worth making the drive to visit.
There is so much to do at this annual Upper Canada Village event:
Horse-drawn wagon rides
Romantic carriage rides for two
Carolling at Christ Church
Visit Santa at his Victorian-style mansion
Ride the life-sized toy train and vintage merry-go-round
Festive dining experiences
If you ever needed a reason to visit eastern Ontario, this is it!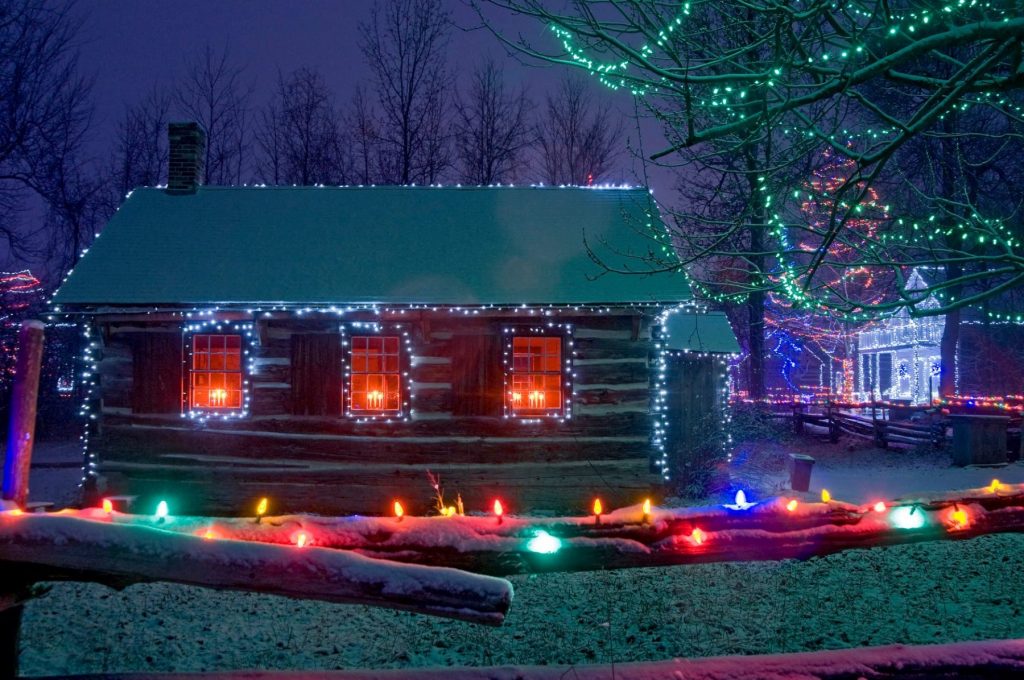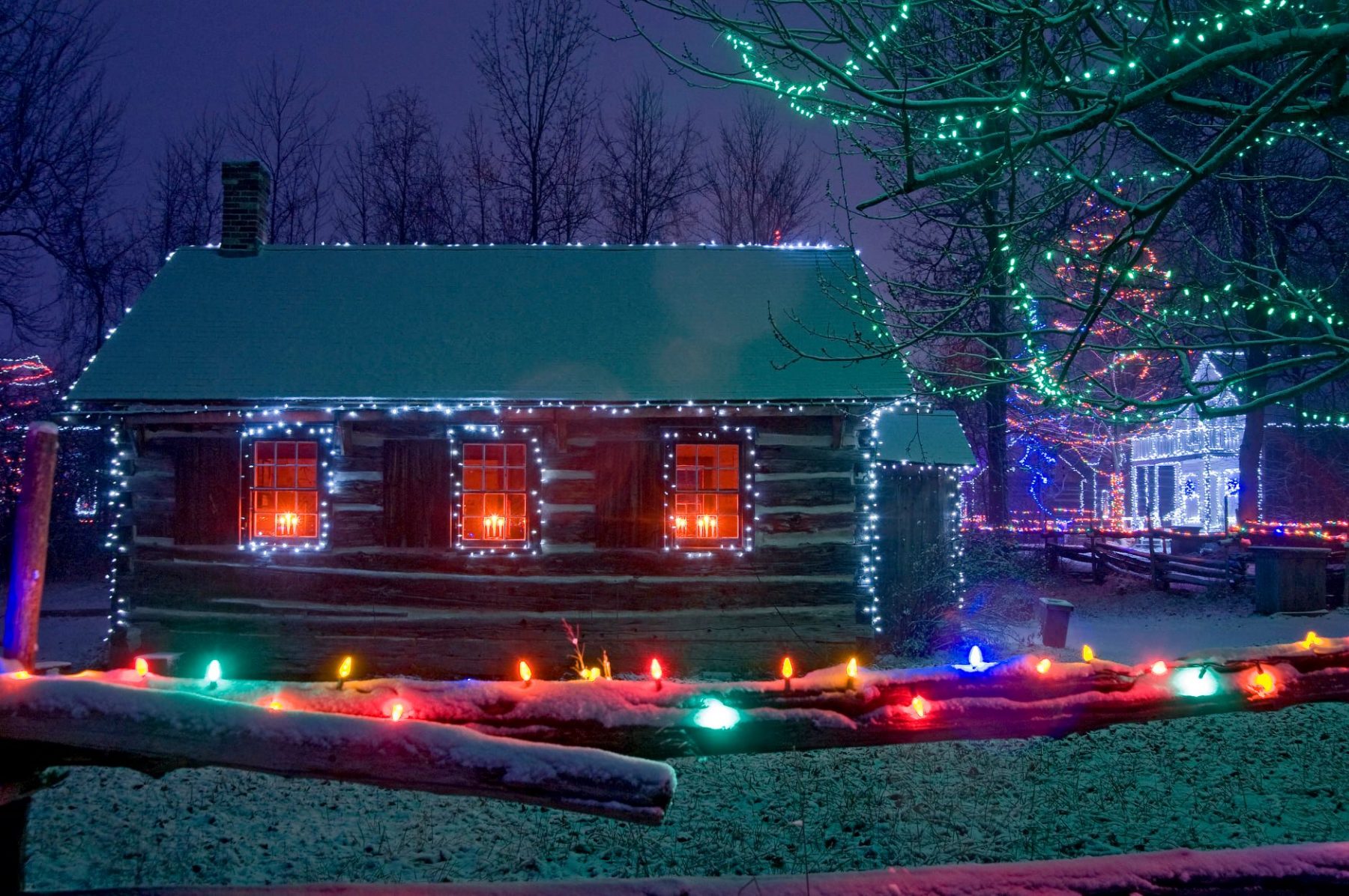 Admission: Starting at $21.99
Open until: December 31, 2019
Start a new family tradition at Canada's favourite theme park. Canada's Wonderland transforms itself into a magical winter wonderland for a few weeks every year. Spectacular lights, world-class entertainment, strolling performers, select family rides, and interactive attractions will be sure to bring holiday smiles to the whole family.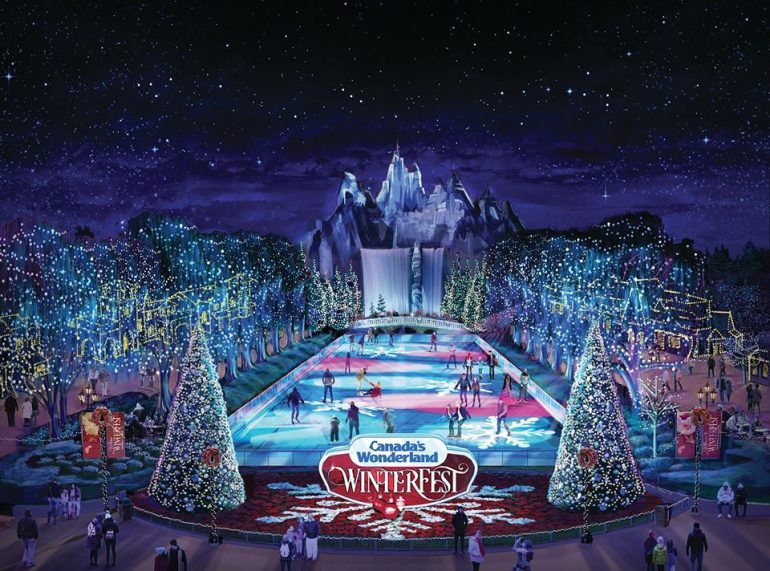 Admission: $10-15
Operates: Fridays — Sundays until January 5, 2020
The Royal Botanical Gardens offers visitors a festive display of thousands of lights as you walk through a magical, wintry setting filled with Christmas tunes, festive eats, and the Escarpment Train Exhibit.
It's well worth the drive to Hamilton!
Do you have a light display you think we should add to this list next year? Let us know! We'd love to include as many as we can.