7 Best Hiking Trails Near Kitchener-Waterloo
Some of the best hiking trails in Ontario are within an hour's drive from Kitchener-Waterloo. One of the great benefits of living in Southern Ontario is that you're never far from trails, hikes, day trips, and stunning views of our wonderful province.
If you're looking to connect with nature without having to travel far, we've put together a list of awesome hiking trails. And all the trails on this list are no more than one hour from Kitchener-Waterloo!
Note: Due to COVID-19, some parks and trails have limited use available to the public. Please check online for details before planning your trip.
"In every walk with nature, one received far more than he seeks." — John Muir
Hiking trails near Kitchener-Waterloo:
1. Laurel Creek | Waterloo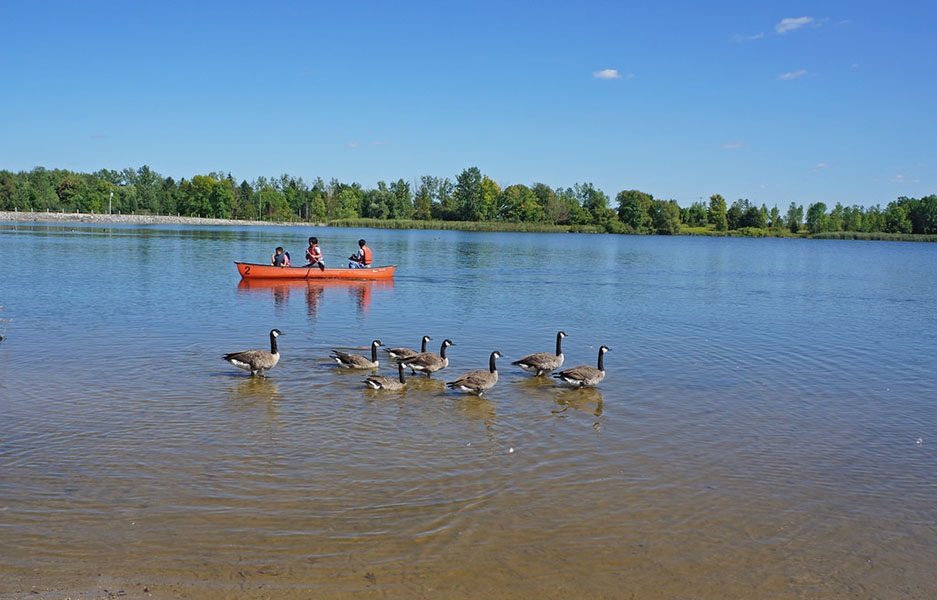 Nestled in plain sight in the Northwest-end of Waterloo is Laurel Creek Conservation Area. This Grand River Conservation Authority land is your perfect close-to-home escape into nature. From swimming to hiking to kayaking and camping, you'll find endless outdoor activities and adventures at Laurel Creek.
2. Huron Natural Area | Kitchener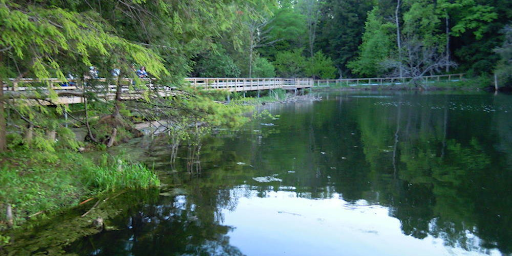 The Huron Natural Area is owned and operated by the City of Kitchener and is a part of KNAP (Kitchener's Natural Areas Program). This expansive green space is accessible by Grand River Transit and is home to provincially significant wetlands, forests, meadows, and unique species.
3. The Arboretum | Guelph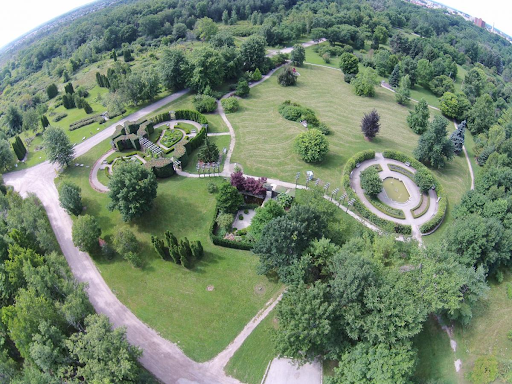 The Arboretum at the University of Guelph is one of the most well-manicured green spaces you'll ever have the pleasure of walking through. With a vast array of plants, wildlife, wetlands, and beautiful gardens, this 400+ acre arboretum is a must-visit location for the outdoor enthusiast.
4. Waterfront Trail | Hamilton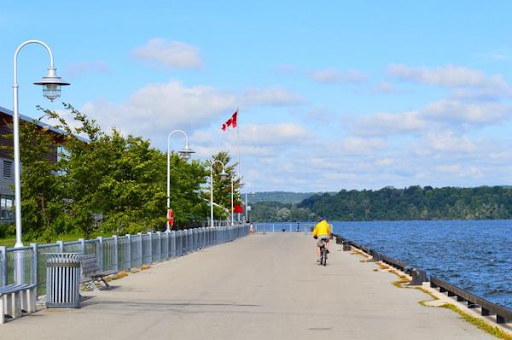 The Hamilton Waterfront Trail is one of the best urban hikes you'll find in Southern Ontario. The trail is only five kilometres long, but it's packed with things to see and do, including some beautiful vistas of Lake Ontario. If you're into biking, you can bring your own or rent one from the bike rental!
5. Tiffany Falls | Hamilton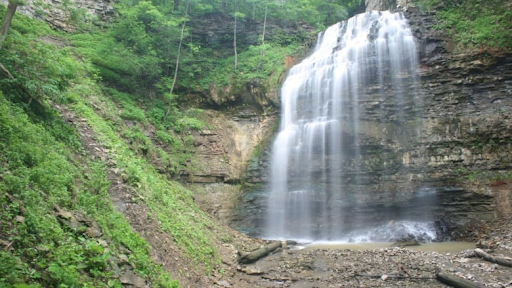 One of the area's more popular and shorter trails to hike, the drive is worth the reward (especially if you get there early!) thanks to the beautiful waterfall that awaits you at the end of the 3.7 km trail. Bring your binoculars and enjoy some spectacular bird watching in the trees above.
6. Elora Gorge Trails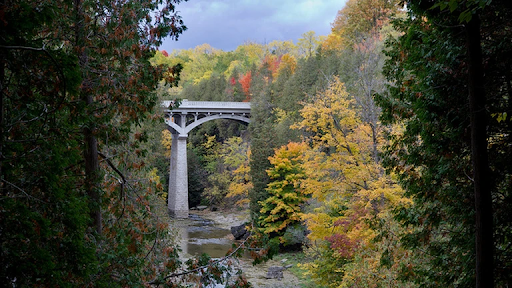 The Elora Gorge — known mostly for the quarry and its turquoise blue water that — has one of the most popular "beaches" (it's a small strip of sand) in Southern Ontario. The trails surrounding the gorge are gorgeous — and so is the town of Elora! A drive to the Elora Gorge Trails makes for a perfect day of enjoying the outdoors and the culture and shops of a picturesque Ontario town.
7. Little Tract Trail | Puslinch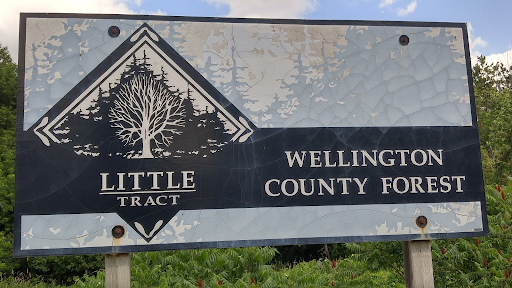 Owned by the County of Wellington, the Little Tract Trail is a hidden gem that's close to home. Perfect for a walk with your dog, this easy-to-navigate trail is lined with stunning cedar trees, has many side trails, and is just minutes from Hespeler.
Go Discover Ontario!
There's no shortage of hiking trails to explore in and around the Waterloo Region. From publicly-owned and operated trails to private conservation areas, take the time to get to know the outdoors in your backyard.
No one ever regretted a day they spent outdoors surrounded by birds, bees, wildlife, and trees. That's for certain.
If your vehicle needs some fine-tuning before hitting the road to explore some of the best hiking trails in Kitchener-Waterloo, make sure to give Logel's Auto Parts a call.